Before you get carried away by the photographs of Greece, the blue and white houses, and turquoise blue waters, I must warn you about why you should never go to Greece. I traveled to attend
TBEX
and was blown by the unexpected experiences with the locals and their lifestyle. Here is the list of warnings –
1. Greek Food – Greek food will churn your stomach upside down and have you crave for it long after you are back in your country. The aroma of Souvlaki that I had almost every day still haunts my senses. It's a pity that I can't find it in India. Juicy pieces of pork, chicken or lamb gently roasted with lettuce, tomatoes, onions, finger chips and Tzatziki sauce over pita bread.. Uh! I should go and eat something now before I write further.
Now that I am back after a meal, I remember the Greek salads packed with green leafy vegetables, slabs of cheese, tomatoes, olives (like LOTS of olives), olive oil and local spices. If you want to avoid my plight, please don't visit Greece.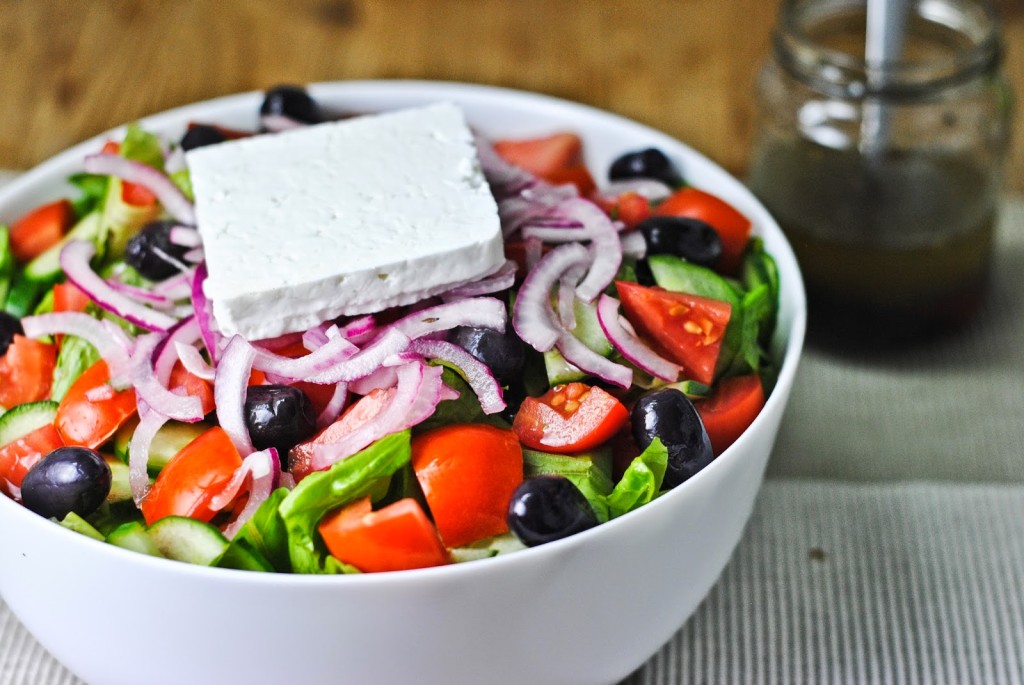 2. The Hugs and Kisses – Greeks will hug you and kiss you on both cheeks no matter how many times you meet in a day. Kisses might be too much in India but I have stopped shaking hands now with people. I only hug them. If you are allergic to lots of love, please don't visit Greece.
3. Their love for wine – Within few days, we were offered complimentary wine twice in restaurants because the host liked our conversations and our love for him. We were overwhelmed with the gesture and were short of words for him. As they say, love shows on the face. And it was evident on our hosts face while he offered us local wine in jugs.
4. Their parties and boozing – I confess that I crashed into a Halloween party in Athens uninvited. Later I realized that most of us were uninvited and so I felt at home. After drinking till three in the morning and dancing to the music, when Greeks finally started to swing under the effect of alcohol they started hugging each other. They hugged, kissed, laughed and danced together. I was wary that after drinking so much they might become violent or abusive and start breaking things. If you don't like such surprises, don't visit Greece.
5. Flirting is their lifestyle – Not for jerks like me but women might get a surprise flower or a flattering compliment as they walk on streets. Someone might even sing a song for you and propose you for marriage. As I saw with women, they were quite flattered. After all flirting runs in the blood of Greeks. They got to be smooth at it. If you don't like flattery and flowers, don't visit Greece.
Related Articles
Gaurav Bhatnagar

Software Engineer turned Travel Writer, Photographer, and Public Speaker on Responsible Travel. Entrepreneur in Responsible Rural Travel @ www.thefolktales.com