Last year, with a heavy heart, I had to cancel the visit to TBEX Dublin. Rupee had suddenly gone down in value and I had to make a choice. Going to TBEX was still a dream that lingered everyday in my mind until I made it to Greece. I wouldn't rant only about how amazing the experience was (which it indeed was), but also some scary moments and mistakes I did.
TBEX Greece was the first opportunity where I was going to meet the faces that I had only seen on internet till now. I must say I was a little nervous because my mind was blasted with a flurry of new faces, languages, behaviors, and responses. In the midst of all the fears of whether I had taken the right decision to invest time and money and whether it will be worth it, I just went with the flow. Being an Indian blogger made me exotic – some attendees literally said that 🙂Having said that, I wonder how far behind Indian bloggers are when it comes to taking blogging to professional level, provided there are some very talented ones out there.
'Social media can never replace the magic of a personal touch'
The three days went by like a flash, but they left me with valuable takeaways and tips to prepare better for next TBEX.
Invest time to do Pre-TBEX networking: My travel plans start by booking the flight tickets months in advance. It is worthwhile keeping updated with the website of TBEX and connecting with other bloggers. Time during TBEX meetups is limited and some small talk before the conference with other attendees can save up valuable time. Next time I would like to do better Pre-TBEX networking with brands as well. Do not be scared to write a mail and tell vividly who you are. This directly relates to my next point.
Set priorities:
There was a swarm of almost 800+ bloggers and travel media professionals. Pre-TBEX networking helps in knowing who's who and the conversations you would want to give priority to. Knowing what brands do and how you can serve them as a blogger can help in pre-planning and in presenting yourself effectively during TBEX. Many bloggers, as I saw were speculating minutes before a meeting on what to say. I also faced this dilemma at times.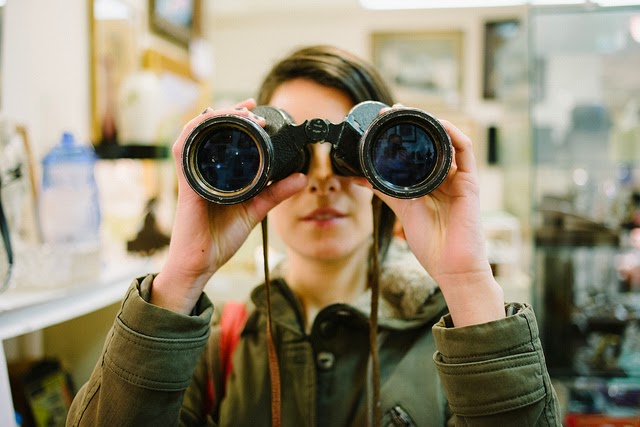 Real TBEX happens in meal break outs and parties: Most business deals happen over games of Golf or a drink. People are more relaxed and open when there is no pressure on them to do work and when they are enjoying. Show up at the parties and get to know others. Don't forget to have lots of fun after a long day 🙂 Too much significance to make things happen 'Kills'
Be generous to others:
I met Corinna Born from Munich Airport and after the meeting realized that I was not the best fit to serve her requirement. I was about to move on when I stopped and connected her with another German blogger I knew was in TBEX and lived in Munich. I ended up creating good relationships and somehow others suddenly started connecting me to relevant people
(Universal laws of attraction?)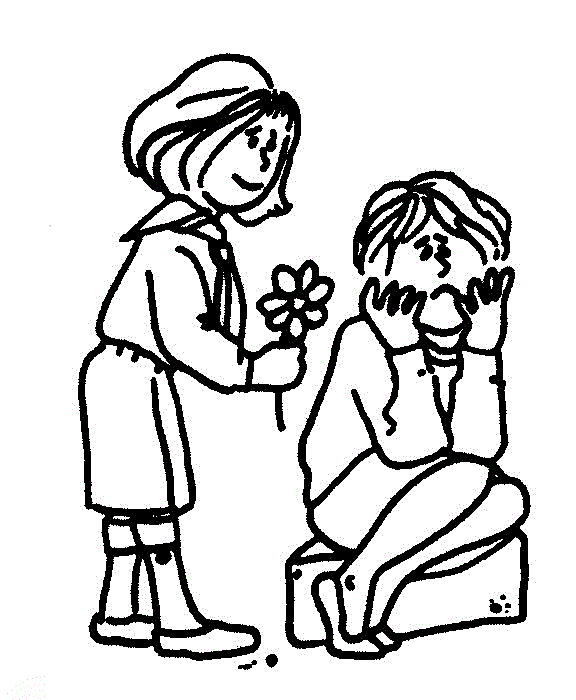 Looking for acceptance? You are not the only one: "Don't be scared. Go, speak to him…… Jusssttt Go !" I heard one girl pushing her blogger friend to go and speak to someone whom she was afraid to speak. I suddenly felt at ease upon knowing that it is not only me who is dealing with 'getting acceptance'. Know that everyone has their own stops and often the other person is as scared as you are. Different people show it or hide it in different ways. Once I realized this, it became easy for me to speak to just anyone.
Time for discovery: I have been in blogging industry for almost two years now. The session on 'Brand Partnerships: Before You Think Big, Think Medium' (by Sara Robles Romero from Sarification and Katie Hammel from Viator) was just apt for me at this point in career as a writer. The session on 'Building a Better Blogging Brand: How a Unique Identity is Key to Blogging Success' (by Bret Love) gave me valuable insights on partnering with right brands and on marketing your niche. I initially went as a 'know it all' but quickly realized that I need to let that go – Good for me 🙂
No matter whether you are a beginner or a pro at blogging. Be a sponge, ready to absorb all that comes your way.
Attend TBEX FAM trips: I enrolled myself in just two FAM trips. But those two trips were enough to tell me that next time I should enroll for more. Not only they show you the destination in various unique ways that you cannot see by yourself, but also you have sufficient time to create relationships with other bloggers and media professionals.
Follow up after TBEX: It has been more than a month and I am still not over with all the brochures and business cards I came back with. I suggest that you organize them and follow up with everyone you spoke to and exchanged cards with. It could be for a business partnership or just to show that 'you remember and you care'.
What new did you learn from your TBEX?
Related Articles:
===
Gaurav Bhatnagar

Software Engineer turned Travel Writer, Photographer, and Public Speaker on Responsible Travel. Entrepreneur in Responsible Rural Travel @ www.thefolktales.com