Ever since I had an experience of living in a homestay two years ago, I seldom stay in hotels unless necessary. With growing preference for the local experience, unfortunately many small hotels have also started naming themselves as homestays. However, authentic homestay experiences still stand out and leave me at awe. I recently spent few days in Kumaon with
Himalaica Homestay
 surrounded by the sounds of birds and water flowing from natural mountain sources.
—
Dawn is yet to break when I alight from my train at the pretty little station of Kathgodam for a further one hour journey to Shyamkhet village. It is still night when I arrive at the pretty house where the three dogs – Rajah, Lama and Cyber are jumping around to greet me. Every house that I visit in the mountains adds new ideas to my kitty. All these ideas will go into the small wooden house that I will make one day in the Himalayas. Basant, the house caretaker and an amazing chef has been working here since the last ten years and seems to be very happy to make a cup of tea for me. My room is a cozy one on the first floor overlooking the valley on one side and forest on the other.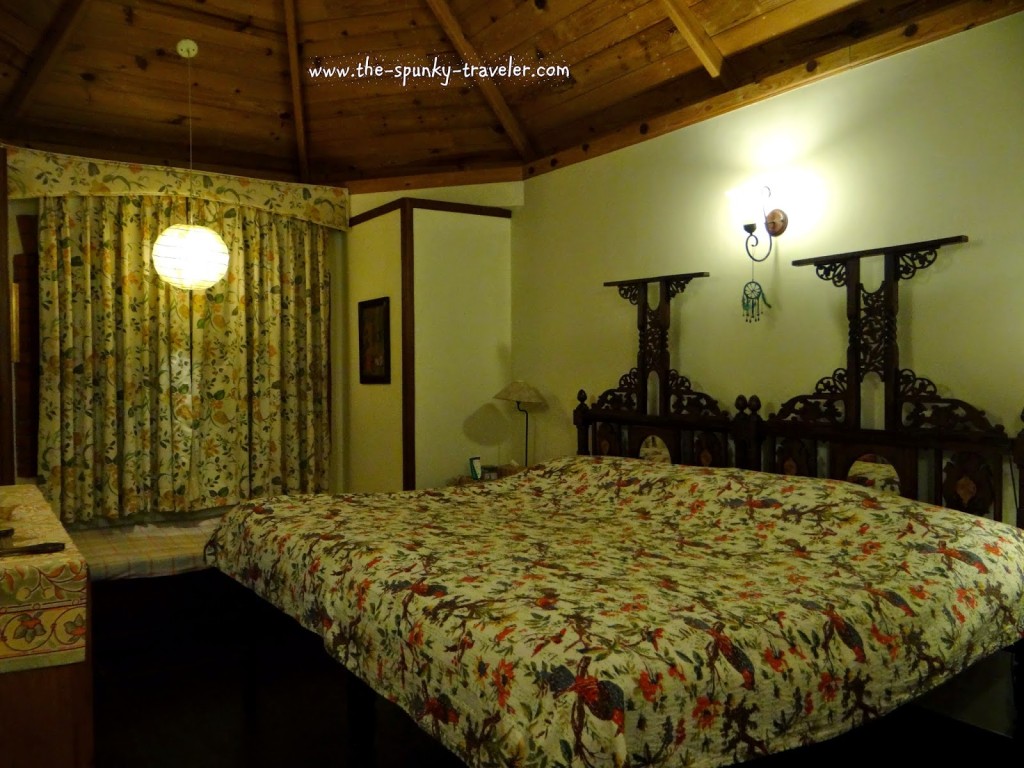 I decide to do nothing on the first day. After the deafening noise of Delhi, the silence of Himalayas draw me straight to the bed where I sleep for ages. I spend rest of the day exploring the house and reading a book in the conservatory and getting pampered by the homemade organic food from local vegetables. Basant seems to be very happy when I ask him to cook food in local Kumaoni way. He starts to tell me stories about his ancestral house which is in a far off village. He has a smile on his face with a hint of sadness. Unfortunately, due to lack of earning opportunities in the villages, people are migrating to cities and our cultural heritage in the form of languages, music, art & craft, architecture and food is getting lost. Homestay culture and community based tourism is playing a small but significant role in helping local communities preserve their heritage and give the travellers an incredible holiday experience.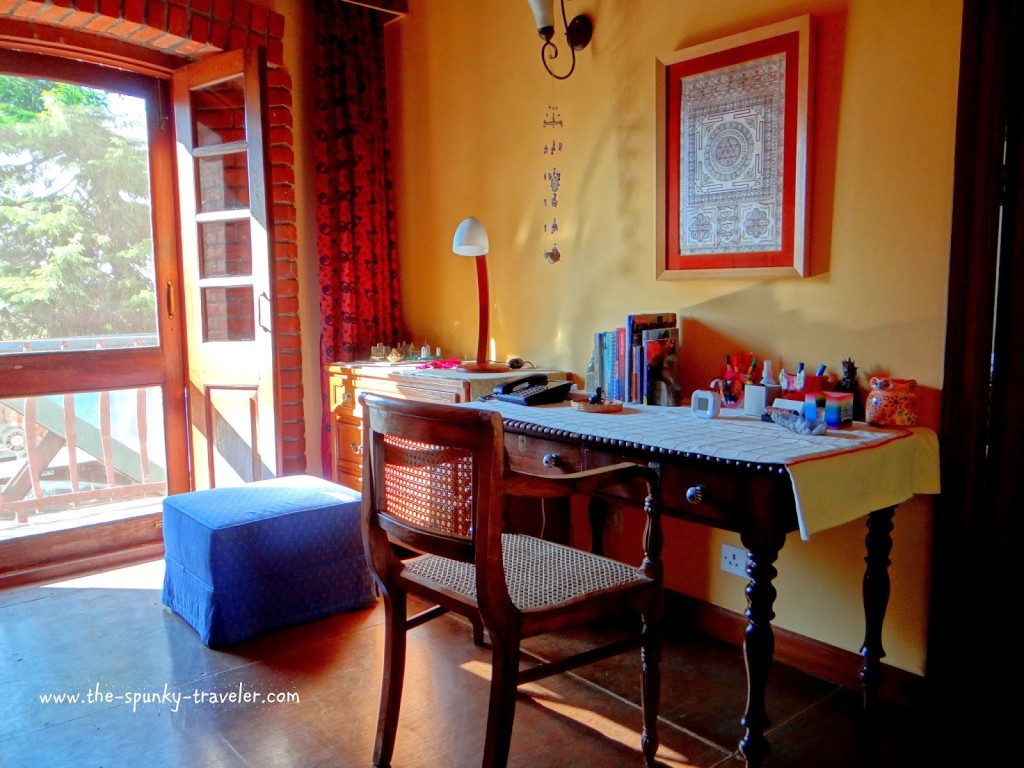 Visiting village 'Bardo': On the second day, I decide to visit one of the mountain villages and spend a day with the village community. Shyam Singh, who is a fruit orchard owner takes me to a village that is one hour drive from Shyamkhet. Driving along the emerald 'Kosi river', we reach a pretty little village setup far from everything. Children are playing under a tree in a local temple and wood smoke is coming out of chimneys of village houses.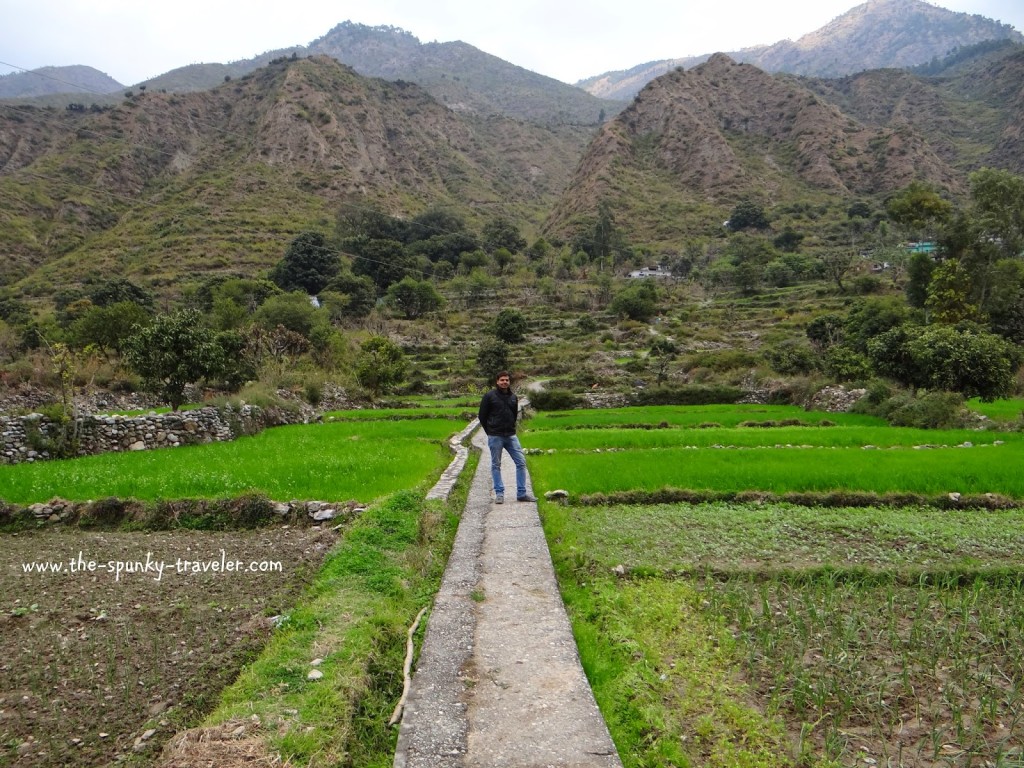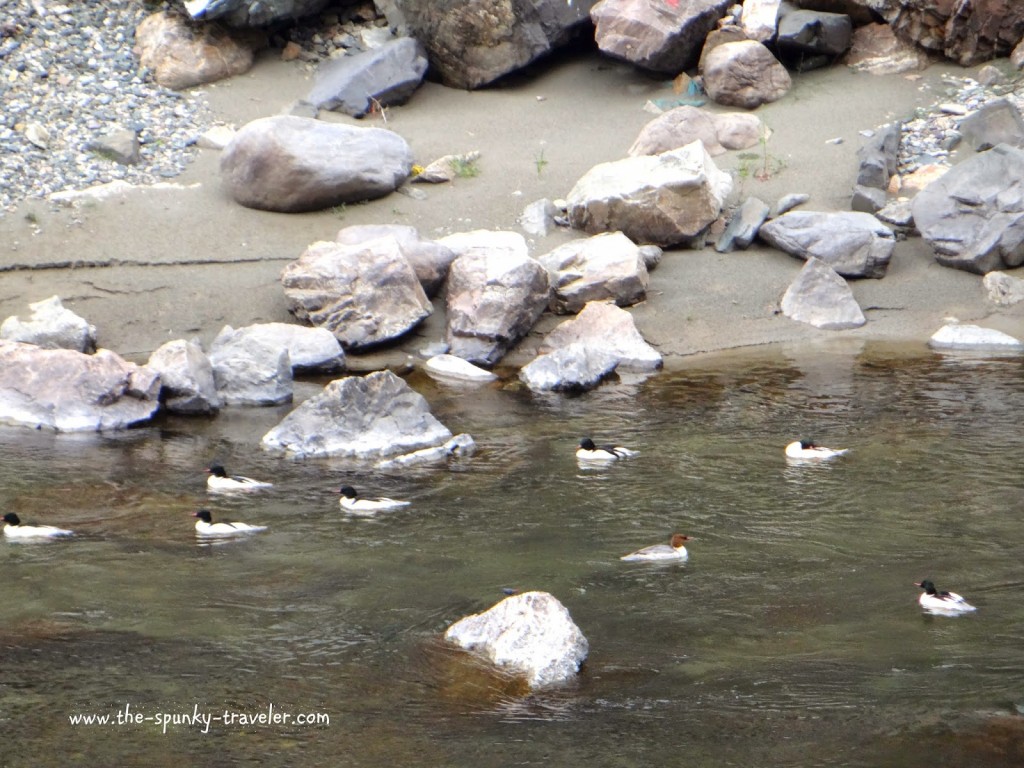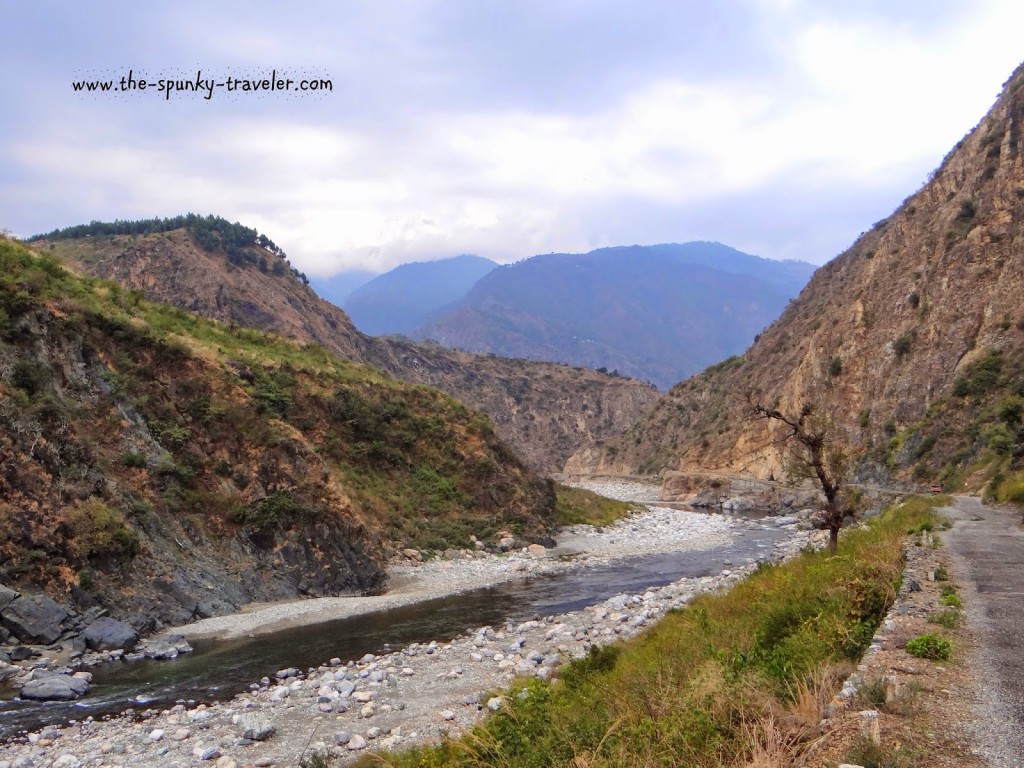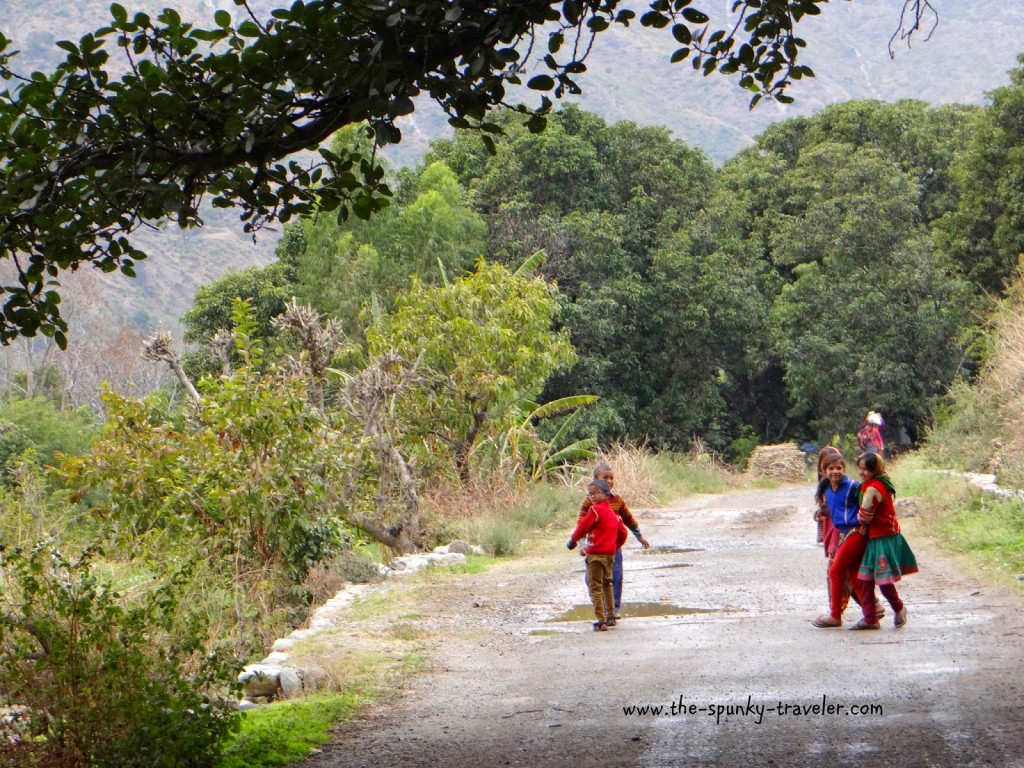 While taking the short trek to Bardo village, I am surrounded by farms of ginger, onions, garlic, wheat and rice. Women dressed in bright colored clothes are working in the green farms throwing a stark contrast. It seems like I am walking through a paradise.
Bardo still has those traditional Kumaoni houses that are build of stone and mud with wooden doors and windows having intricate carving in an art called 'Likhai craft'. This art is mainly done by carving wood of Deodar tree that has high resistance to insects and rot. The intricacy of carvings comprising of swans, parrots, lotuses, and serpents indicate the owner and social status. They also depict the folk tales from traditional Hinduism.
Today, Likhai craft is a dying art because of the lack of availability of quality wood and preference for alternate style of building houses that are not only ugly but also unsustainable concrete structures.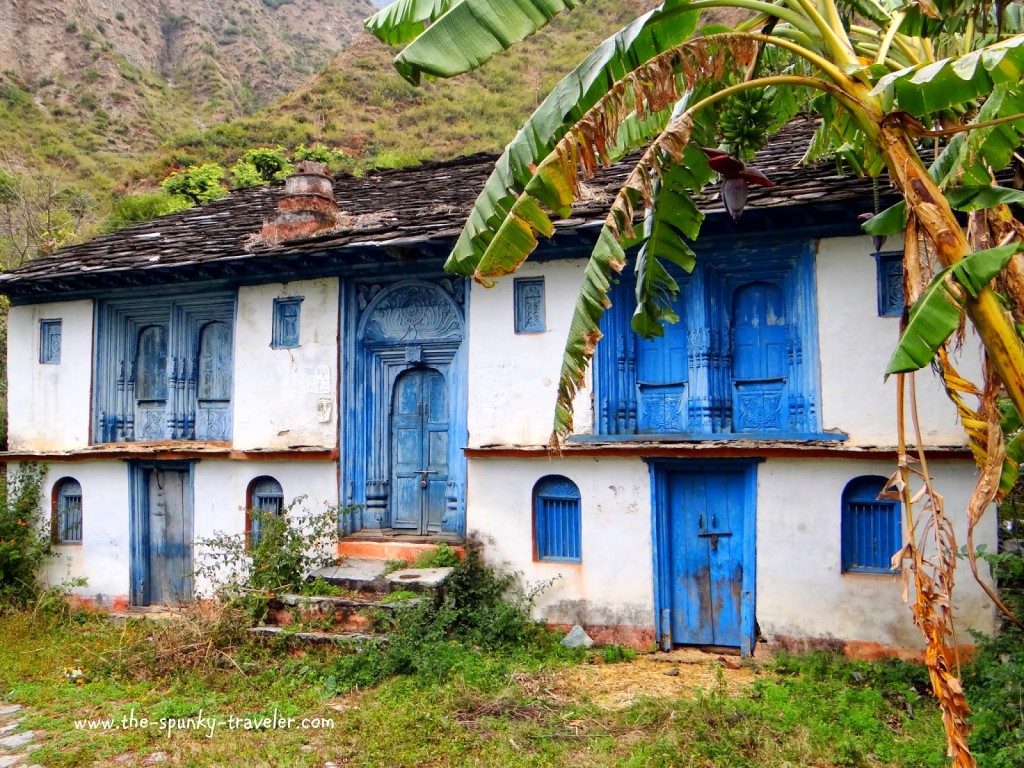 I venture out on a short village walk with Nandan Singh, a local with whom we pluck wild gooseberries from the backyard of the village. We meet Trilok Singh, a teacher in village school who shares his life's wisdom with us. He shares how his ancestors migrated from as far as Maharashtra to settle in the mountain caves in order to hide from the raging Mughal armies. Trilok Singh lives in his 80 year old ancestral house with his children and grand children. He says that his grandfather who was an expert in Likhai craft and who made this house has long passed away and now no one in his house knows this art form.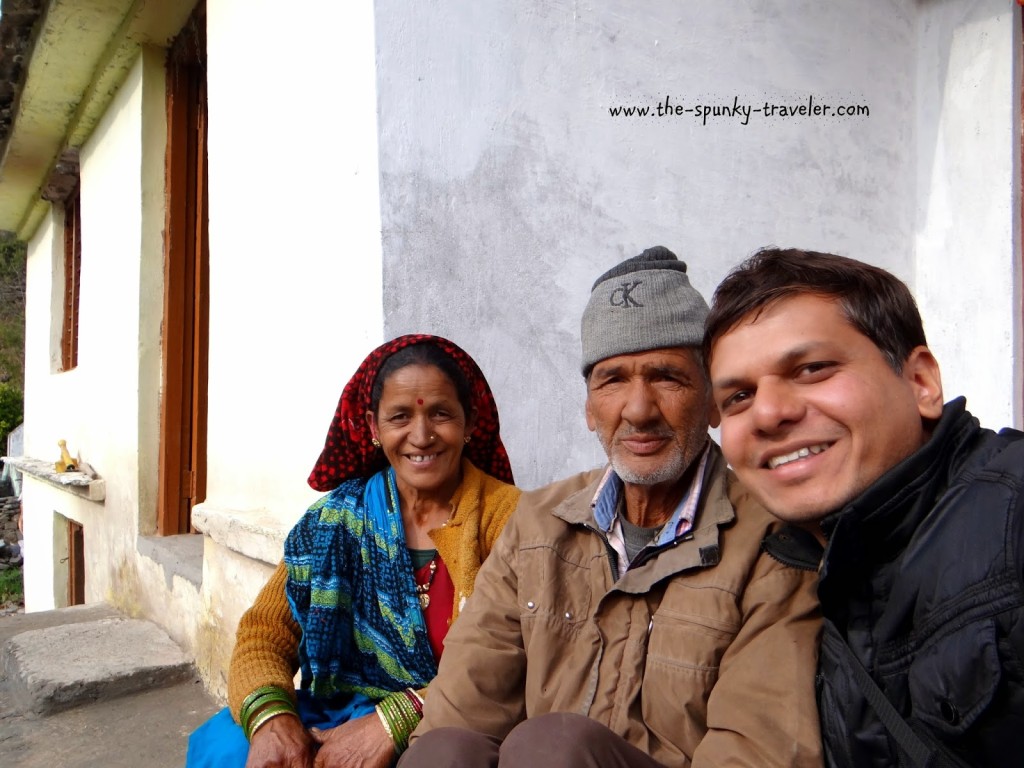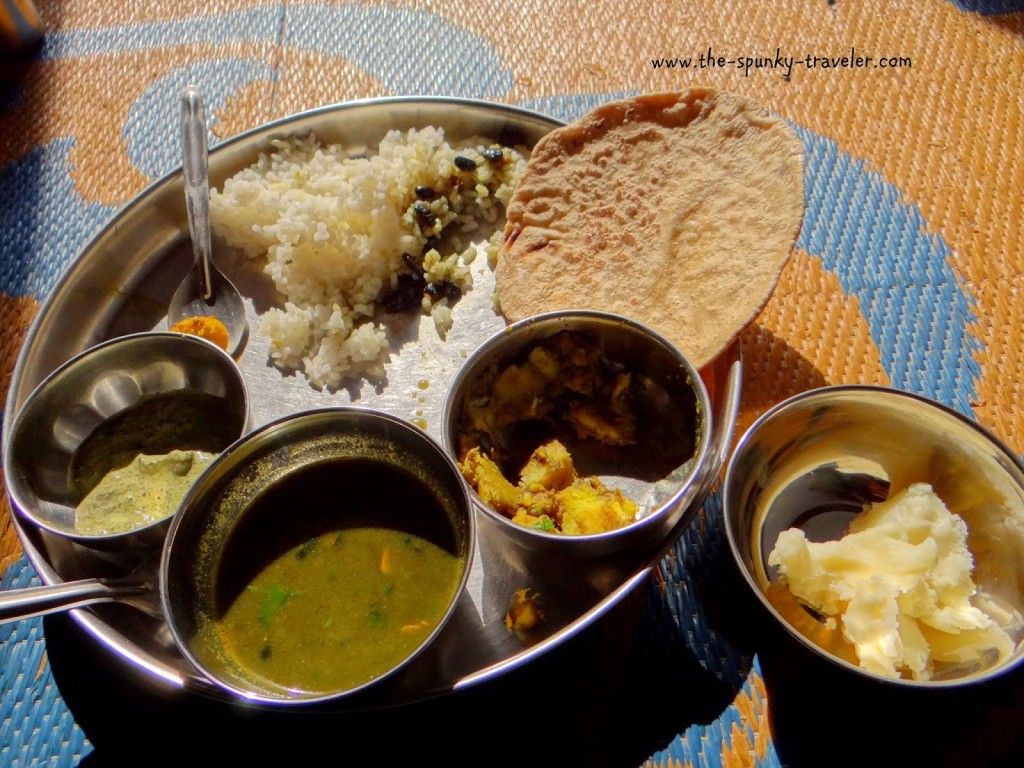 Nandan Singh shares with me how their village Bardo is self sustained. Apart from tea, sugar and salt , they don't have to buy anything from the market. Everything grows in the village and is exchanged between families. The village grows everything ranging from gooseberries, lemons, ginger, onions, potatoes, local pulses (called 'bhat ki daal'), wheat, rice, garlic and other vegetables. "We are very happy in who we are and where we are. We are self sufficient and we do not have any worries", shares Nandan Singh.
I always see that whenever I travel with local people, even if they are tour guides, and I ask them about their life, their village, and their family, they become very happy. Initially Nandan Singh was a little apprehensive in having me come into his house because he thought I was a city dweller and thus superior. When I asked them to cook a local meal for me they not only became very happy but also gave me few souvenirs to take back home.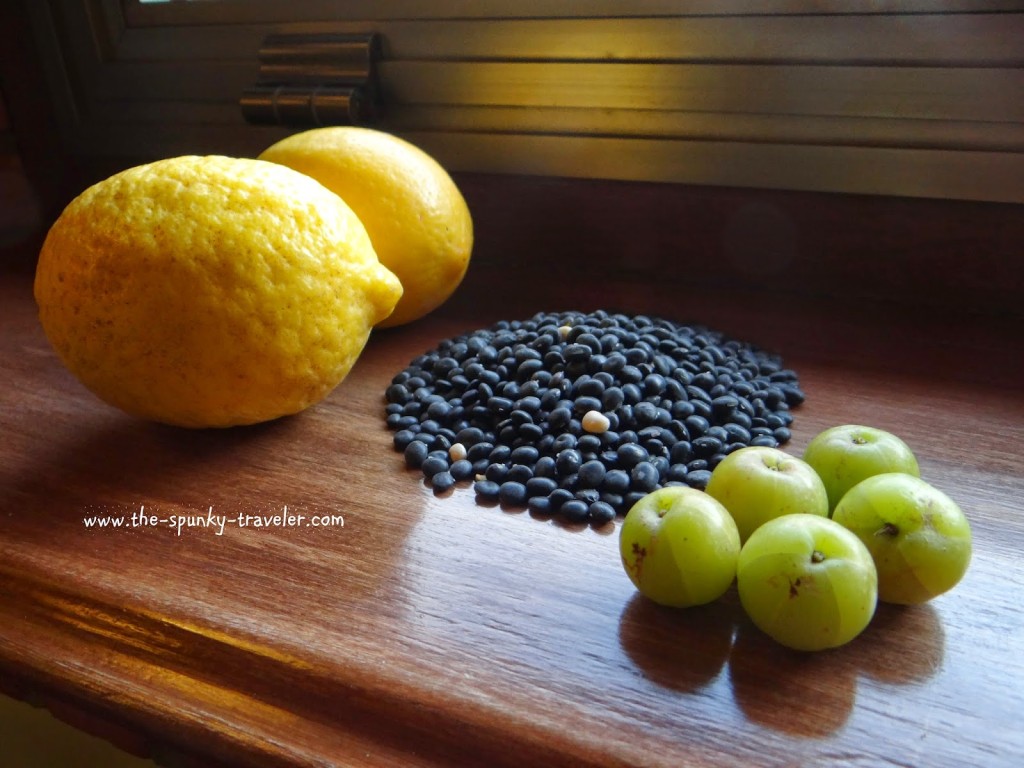 Visiting Kilmora NGO (Knitting division): We head off into the high mountains the next day to visit the Kilmora NGO that is working with Kumaoni women to give them alternate sources of income other than farming. The women now do knitting and the products are used in markets that would otherwise have been unreachable for them.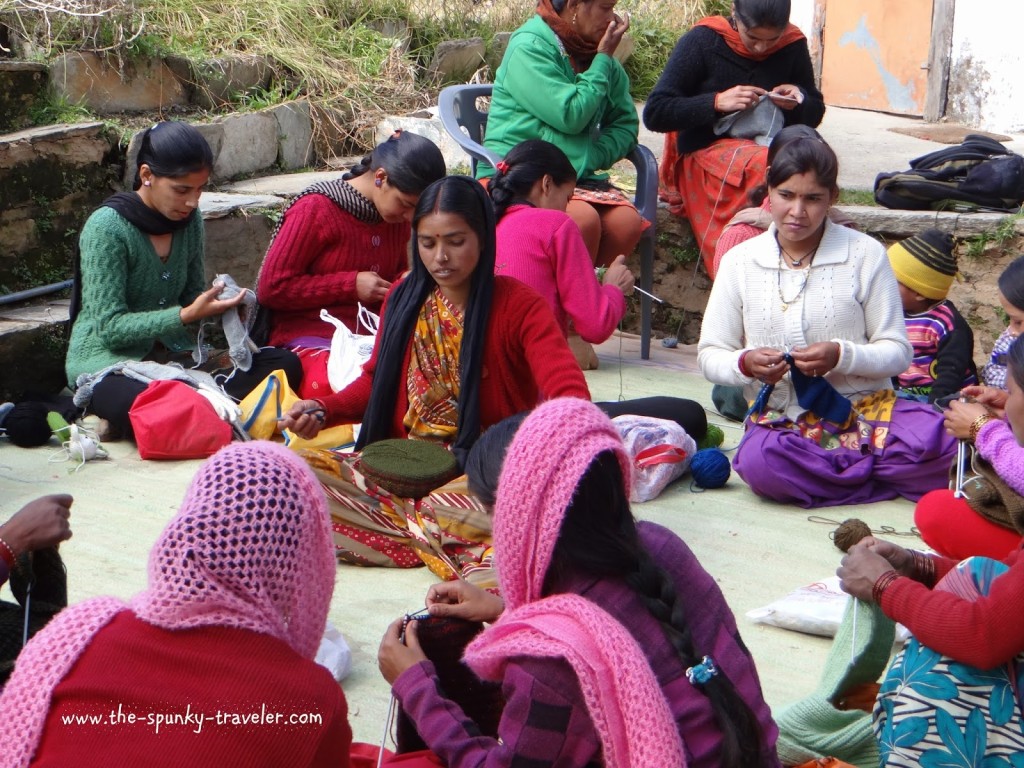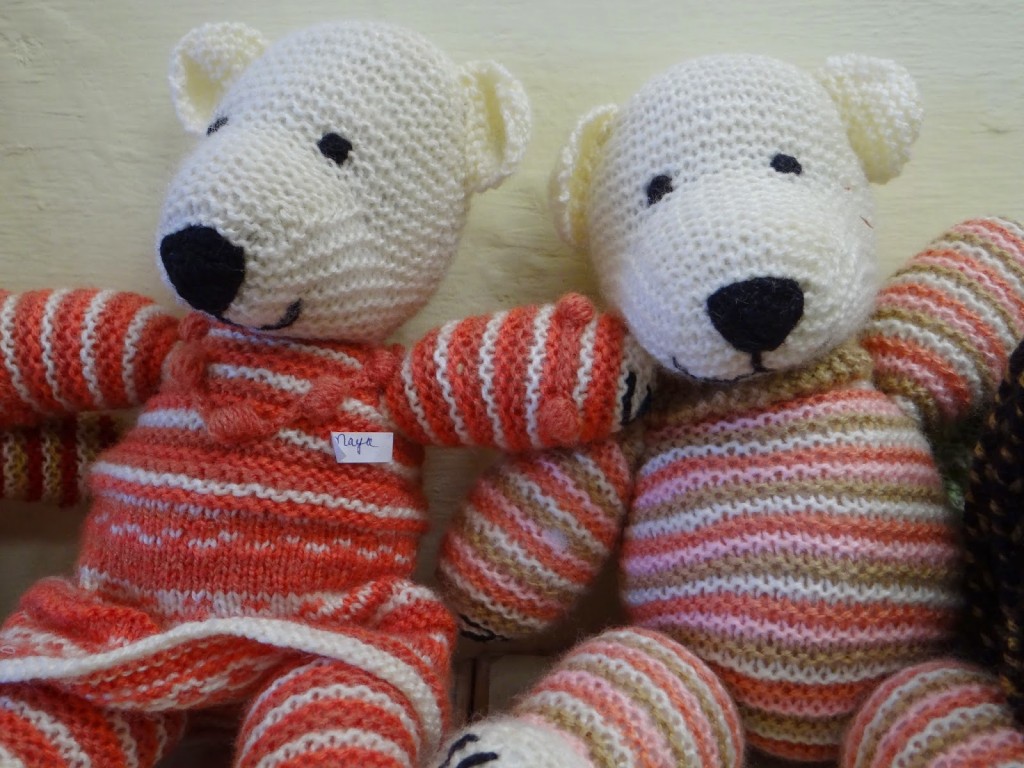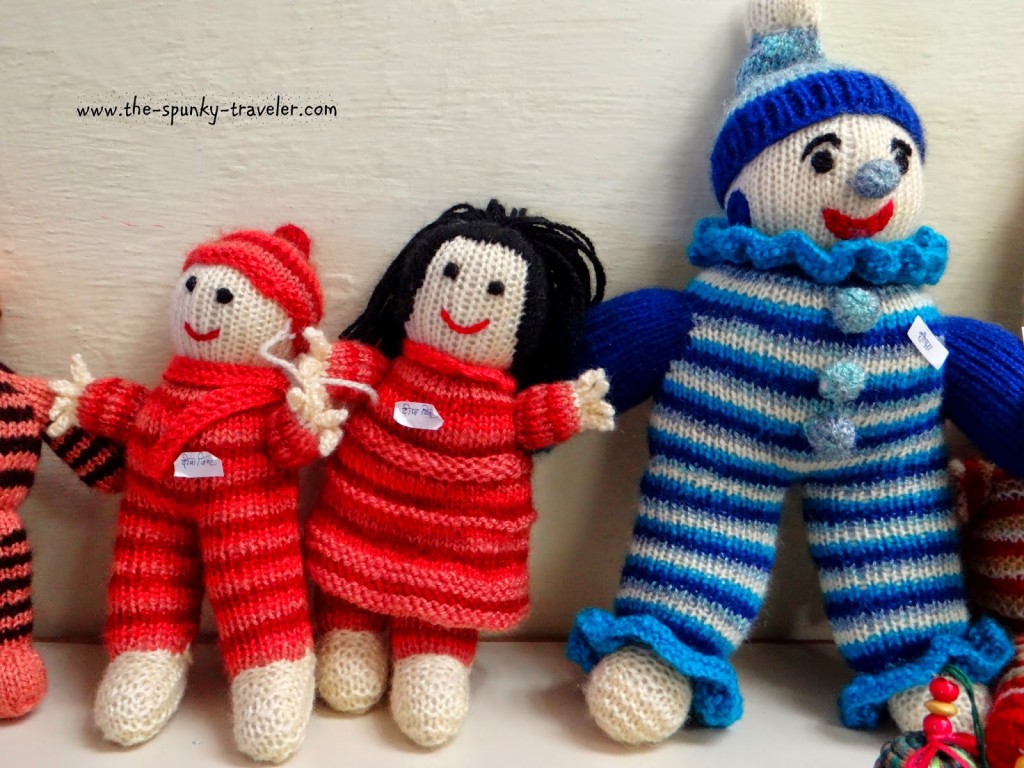 After spending three days at Himalaica homestay, I was a little sad to be leaving for Delhi. I will be back in few months to see the fruits bloom in this region. Incidentally, this region is full of fruit orchards ranging from Apples, Peaches and Plum.
How to reach Himalaica: Take overnight train (Ranikhet Express) from Delhi and reach Kathgodam by 4 AM. The cab from homestay will pick you up for a one hour journey to Shyamkhet village.

Note: This story is produced in association with Himalaica Homestay. All the opinions are unbiased and are based on personal experience as on Feb 2015.
Gaurav Bhatnagar

Software Engineer turned Travel Writer, Photographer, and Public Speaker on Responsible Travel. Entrepreneur in Responsible Rural Travel @ www.thefolktales.com