What's the fun in visiting places which everyone knows about? But does that mean you have to travel really offbeat to discover something new? Sometimes you can explore the same place with a completely new perspective and amaze people with exciting stories.
But when you are short of time, it can be hard to choose the destinations and activities, and research can take a lot of time. Tour operators such as Alpine Elements can help you find great activity holidays in Europe.
Alternative to Skiing in French Alps
The Alps are popular for skiing, but there's much more to do here in summer also. Did you know of the pretty little town named Chamonix, with its wooden houses and old world charm right at the base of snow capped mountains? Surrounded by green meadows and white water streams, Chamonix is known for its alpine scenery and outdoor sports like golf, mountaineering, hiking, and mountain biking.
Annecy is also the lovely little town worth exploring in summer. You may see white swans floating in the river, and houses decorated with potted flowers like Germanium. Some of other places of interest in Annecy are Rue-Saint Claire, with houses from 16th and 17th centuries, the 15th century church of Saint-Maurice and 16th century cathedral of Saint-Pierre.
Summer in the French Alps opens up a world of opportunities for adventure seekers and an amazing array of things to do. There are plenty of trails for hiking and mountain biking, and water sports such as kayaking, water-skiing, swimming and rafting. It's a great place for that perfect family holiday.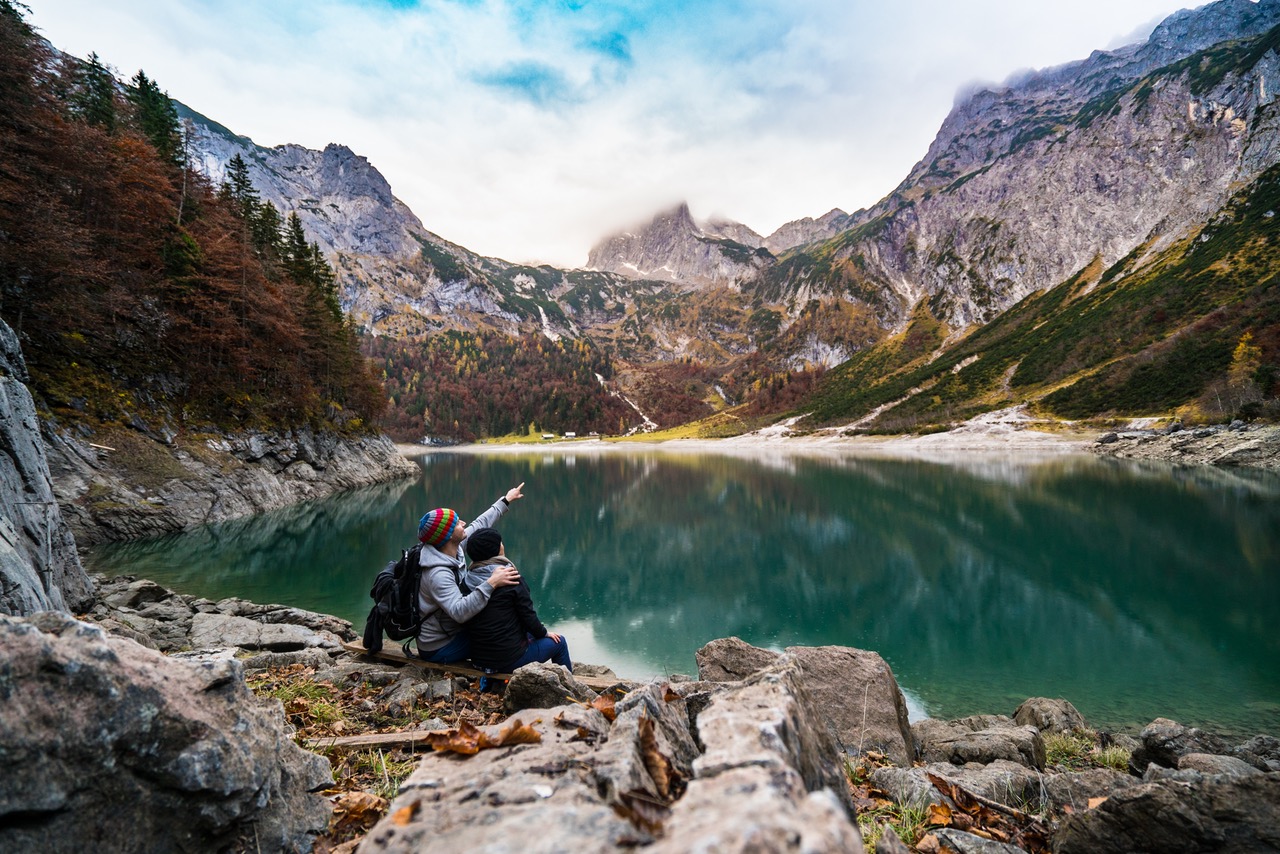 Estonia's Baltic coast
Estonia shares a proud relationship with its people. They have an endless love for their fatherland through consciousness of traditions and natural beauty of their country. The country's nature reserves are an example of government's efforts to preserve the environment.
The wild Baltic coastline and islands of Estonia were once used by the Soviet military. They are now abandoned and taken over by the residing local wildlife. The coastline is dotted with beaches, small seaside villages, and resort towns like Haapsalu and Pärnu with their erstwhile wooden architecture and concerts on open terraces in summer.
In this region, you can enjoy Kayaking trips, hikes and walks through the terrain and experience camping in scenic remote areas. You can make your holiday all about the natural surroundings and forget about the busy city life.
If you an enthusiast of adventure sports, make your way to Somaa and Matsalu national parks in Pärnu and Viljandi county where you can take part in canoeing and hiking. The swamps and flood plains of Somaa national park are home of larger birds and animals like elk, deer, wild boar, lynx, wolf and bear. Matsalu national park on the other hand is for a laid back hiking holiday and bicycling tours.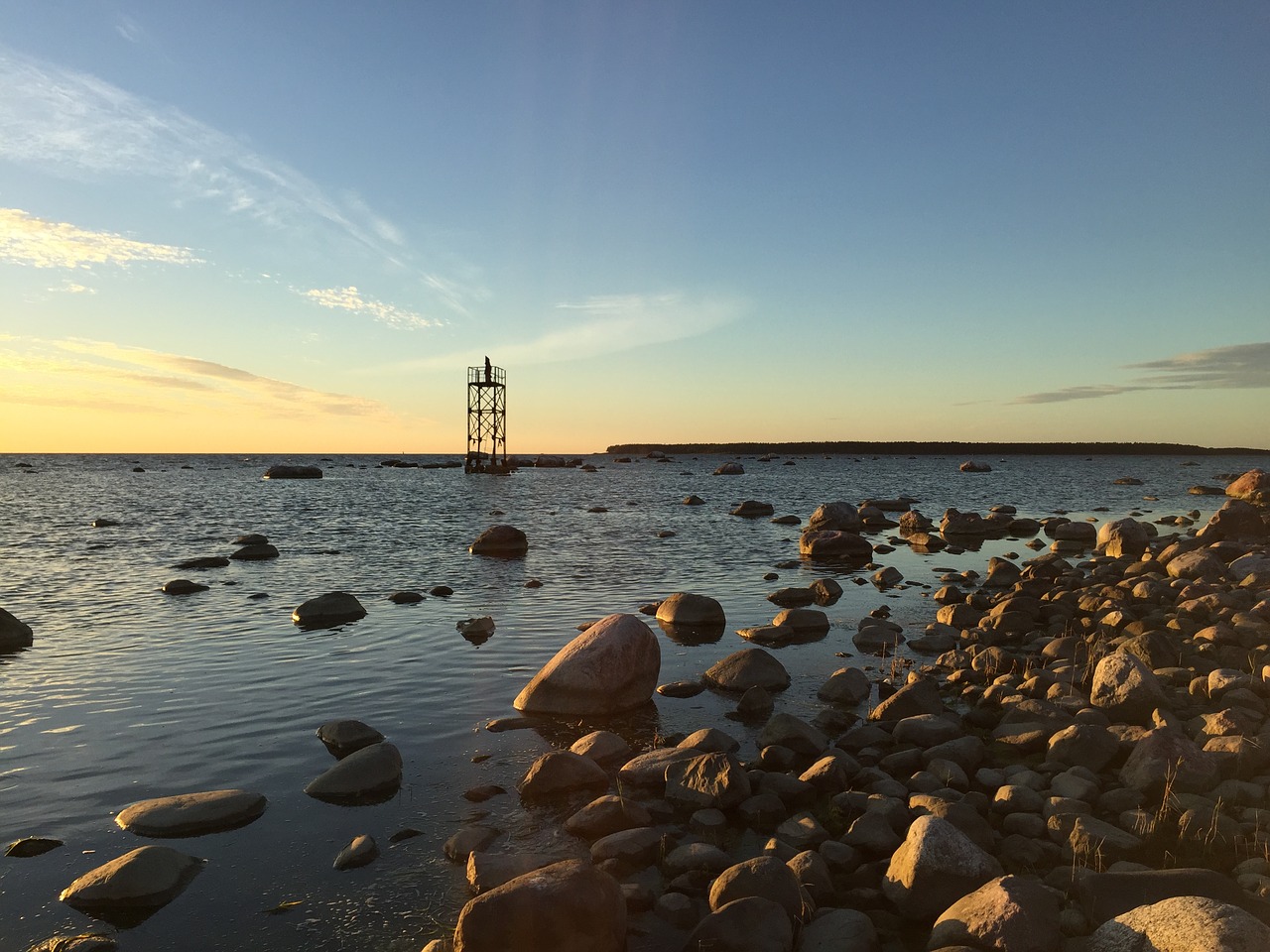 Romanian Transylvania
Transylvania is home of many medieval towns like Brasov, Sibiu and Sighisoara, fables of Dracula, beautiful villages and wooden churches. Most of the medieval towns have buildings in Saxon architecture. Transylvania is also the birthplace of Unitarian Church. The multi-ethnic Romanian, German and Hungarian heritage is apparent in costumes, architecture, cuisine, music and festivals. People here still make a living from being shepherds, weavers, blacksmiths and carpenters.
Tourists are slowly turning towards Romania, but it still remains largely off the radar. You can experience history, culture and stunning wilderness without any vampires in sight except in the stories. The Apuseni Mountain range in western Carpathians has exquisite beauty and mysterious folktales. You will find ancient legends of mountain spirits, rare species of wildlife and a network of 4000+ caves.
One of the best things about visiting this area are the original UNESCO protected villages like Biertan, Câlnic, Dârjiu, Prejmer, Saschiz, Valea Viilor, and Viscri dotted between mountains and forests. They make you travel back in time. The wooden churches of Maramures like Bârsana, Budești Josani, Desești, Ieud Deal, Plopiș and many more are outstanding examples of architectural solutions from different periods.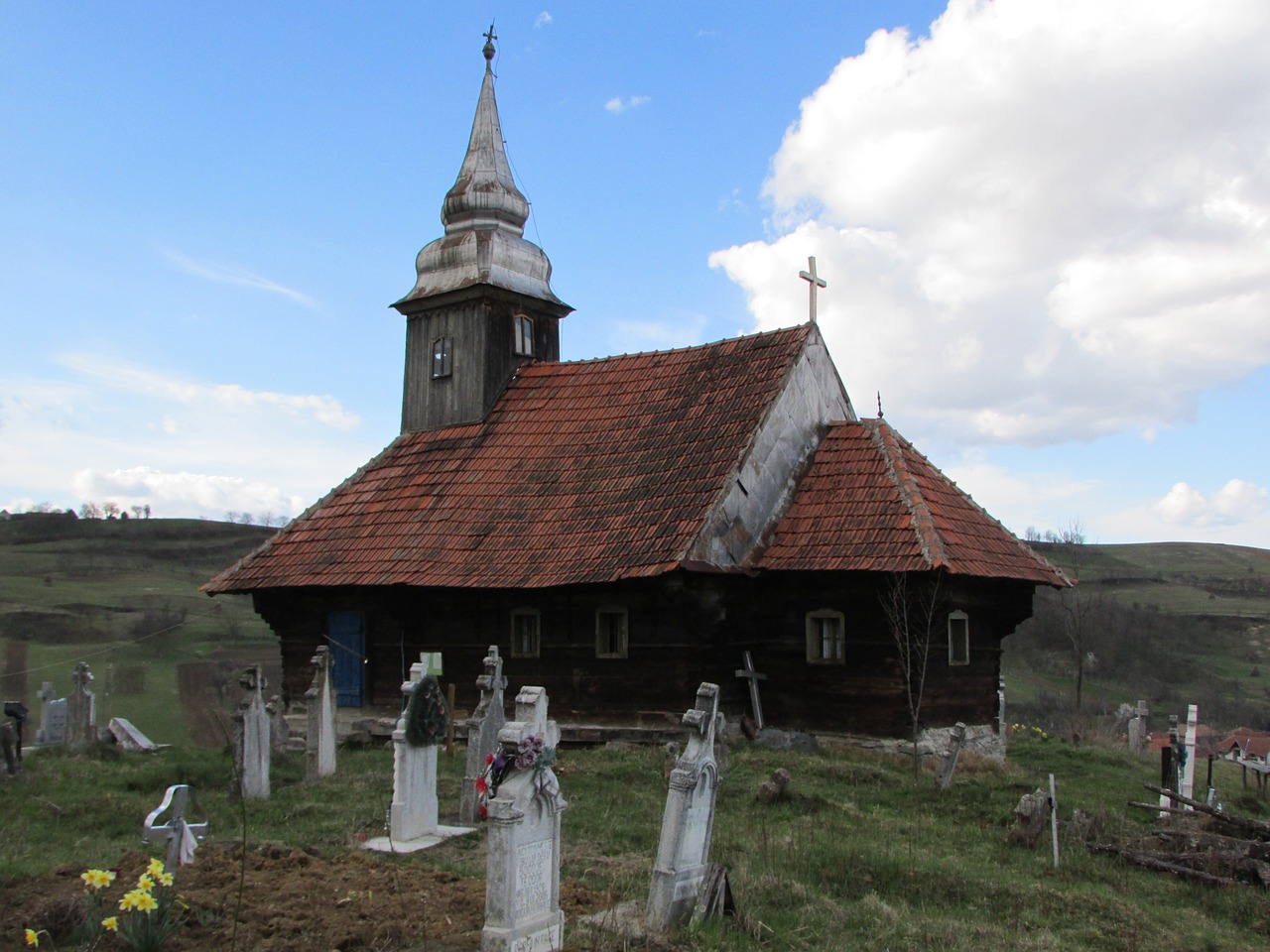 Mountainous High Tatra in Slovakia
Running on the border between Slovakia and Poland, this lesser known mountain range is a real hidden gem. National Park High Tatras is situated in northern Slovakia, and is shared partly with Poland. They are also often called the 'smallest mountains in Europe'. High Tatras mean majestic peaks touching the sky, and have dark blue mountain lakes fed by glaciers (Popradeské pleso tarn, Štrbské pleso tarn, Skalnaté pleso tarn, Veľké Hincovo pleso tarn, and Zelené pleso tarn). There are many waterfalls, unique plants and rare animals like Chamois (mountain goat) and Marmot.
This place is not as popular with visitors like the Alps. But you can find lots of space and time for yourself. There are many hiking trails of easy, moderate and high difficulty level where you may find yourself navigating through narrow rocky ridges along steep valleys cut by glaciers.
Spectacular Iceland
When the first Vikings from Norway, Sweden and Denmark arrived in Iceland in late 9th century AD, all they saw was a vast uninhabited land. Today Iceland is a modern country, but evidence from its rich viking past is still visible and well preserved. The life of early settlers was mostly based on farming. They made their farms from natural materials like stone, drift-wood and forest timber. The farms of Iceland have always been self sufficient and apt to grow barley, oats and rye.
Iceland is mostly a volcanic, glacial and mountainous country. This makes it a perfect place for adventure activities like bicycle-tours, caving, diving, geothermal baths, ice fishing, river rafting, seal watching and angling.
If you are driven towards culture along with adventure, try exploring many small towns and villages like Suureyri, Isafjorur, Akureyri, Heimaey and Vik. Most of these small towns are known for traditional fishing and wooden Chalets from 19th and 20th centuries. They also have spectacular landscape like cliffs, rivers, sea beaches, and volcanoes.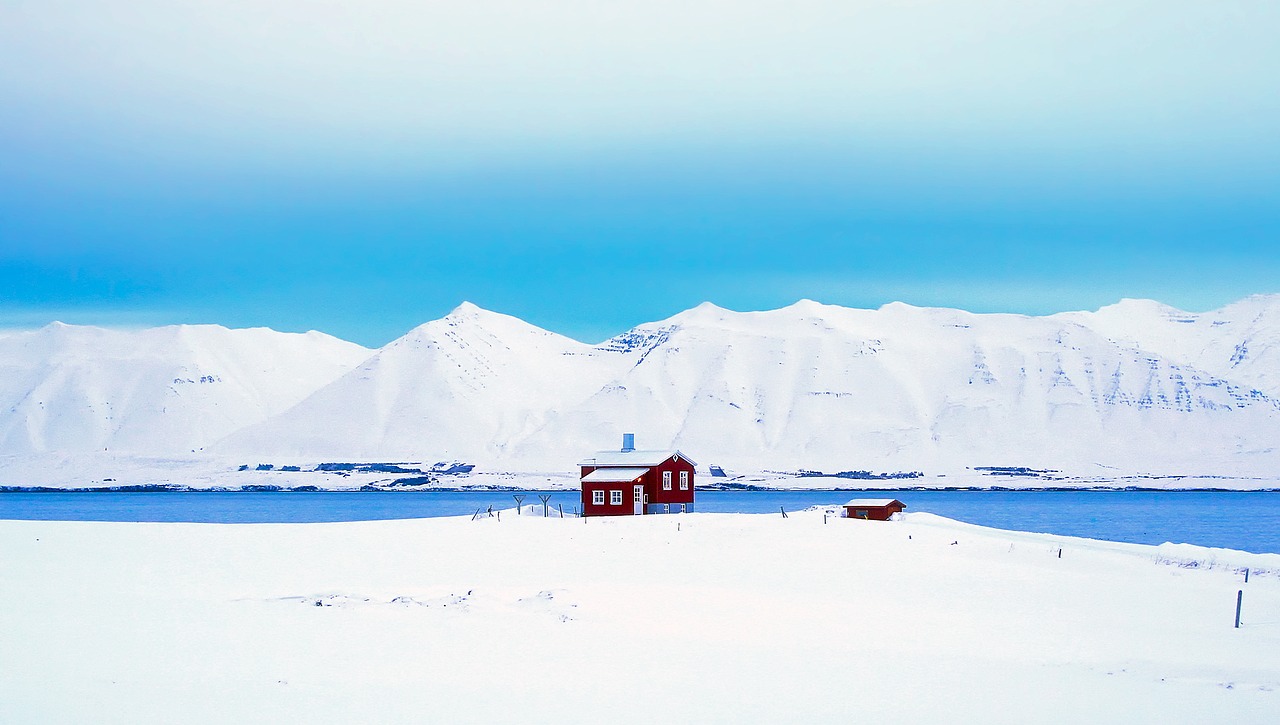 Wales – Adventure capital of UK
Although Wales is a part of UK and shares its borders with England, it has its own culture and cuisine, and red Welsh dragon as its national symbol. The region has a vast history of invasions and rebellion. The landscape is filled with numerous pretty little towns with their castles. Some of the notable historic and pretty towns are Chepstow, Laugharne (famous for its connection with poet Dylan Thomas), Caerphilly, Hay-on-Wye, Caernarfon, Portmeirion, St. David's, Criccieth, Pembroke and Crickhowell. The town of Hay-on-Wye is practically a library in itself. It is the world's largest library where you can find bookshops at every corner. There are also 'honesty shops' in the town which are unmanned. You can pick up the book and drop the money in a box.
Wales also has plenty for the adventurous. You can start your day with mountain biking, spend the afternoon coasteering, and finish the day with golf, fishing or horse riding. If you like star gazing, go to Brecon Beacons National Park and Snowdonia National Park. Particularly popular is the massive underground cavern in Blaenau Ffestiniog.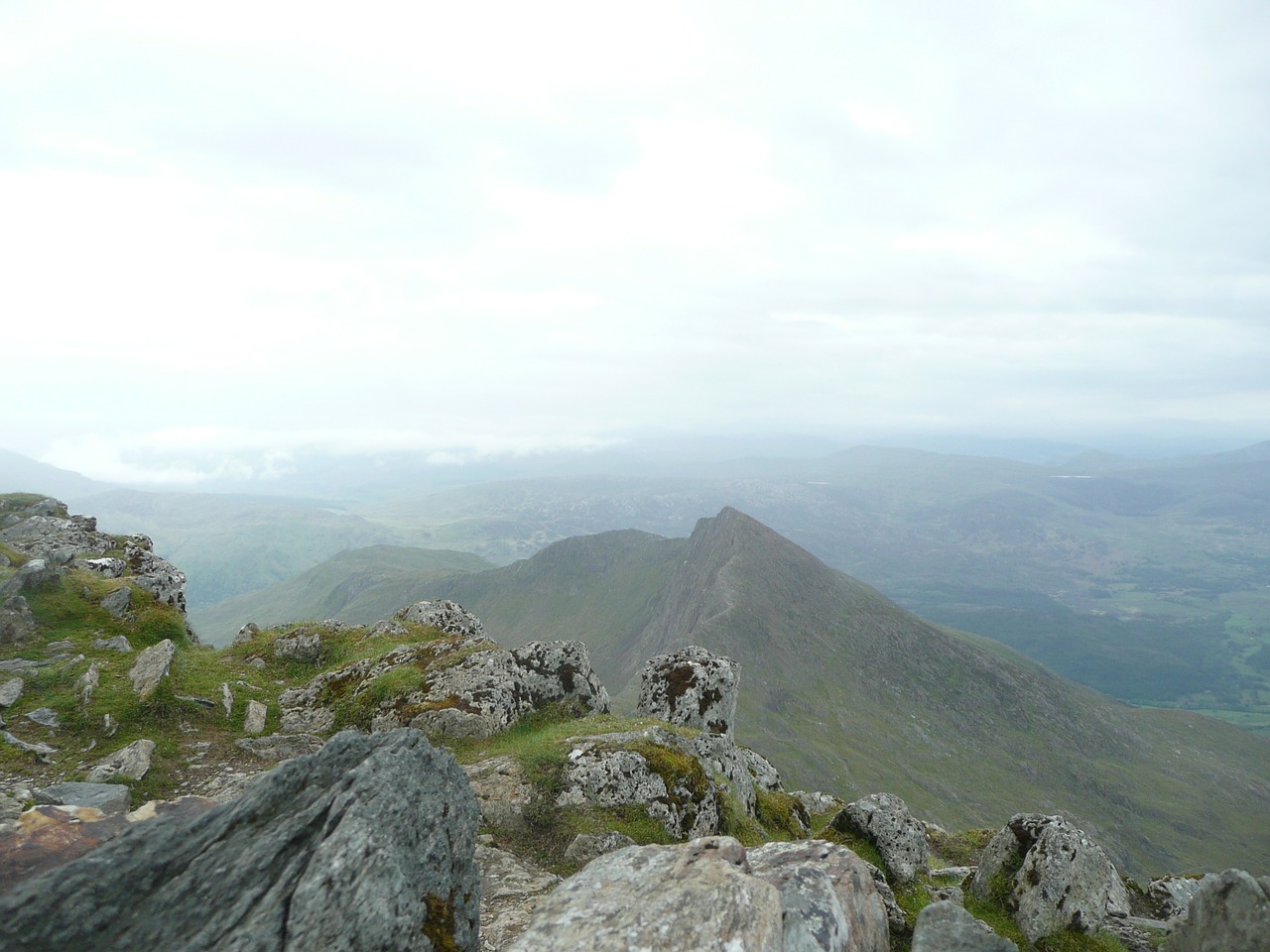 Winter exploits in Bulgaria
The landscape in Bulgaria is vast, varied and largely undiscovered by visitors. Winter is a particularly good time to enjoy the mysterious scenery in the snow
The Rodopes, a well forested mountain chain has preserved its age old traditions to this day. The Rodope mountains are known to be the home of Orpheus in ancient Greek stories. Thracian sanctuaries, old rustic villages , medieval castles and arch stone bridges add to the character of this region. Devil's Bridge over Arda River linking Aegean coast of Greece to the Upper Thracian Lowland of Bulgaria has a unique folklore associated to it. It is said that the fierce current of river Arda prevented locals from building any bridge over it. It was only when a young builder made a pact with the devil under the danger of losing his wife was the bridge able to stand.
There are many hiking trails in this part of Bulgaria which are dotted with traditional villages like Shiroka Laka. This quaint Rodopean village has its unique stone architecture, white facades and slated roofs. While hiking you can also take a pit stop at the charming town of Asenovgrad with its Asen's Fortress. It's main feature is the two-stories medieval Church of Holy Mother of God, and is a unique monument of Byzantine middle ages. You may also find Ottoman remains still alive in small towns like Mogilitsa wherein lies Agushevi Konatsi, the private estate that is still owned by the descendants of influential Ottoman nobles.
Although beautiful, the snowfall here can be heavy at times and it gets quite cold. Wrap up warm, check the forecast and get on your way to adventure.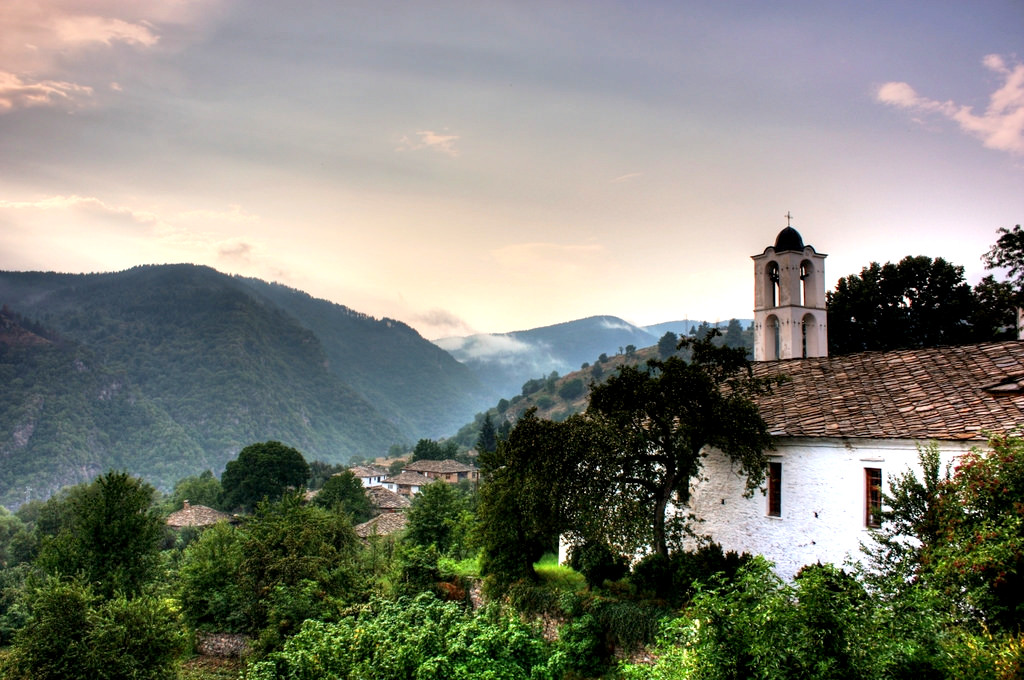 Choose your holiday in Poland
Poland can be described as a country of diverse landscapes and adventure activities. From hiking in the Tatra mountains (already mentioned above) and thrilling water sports in Sopot. Poland is very serious about conservation of its natural beauty, and has about 23 national parks all of which have divided their land into strict protection, active and landscape zones.
Every National park has its own specialty and responsibility. For example, Bory Tucholskie National Park has many lost lakes and mysterious rock formations from nearly 2000 years ago. In the Wolin National Park, you can climb on a cliff to watch migrating birds and participate in Viking festivals. Bialowieza National Park protects the last remaining fragment of Europe's Primeval forest, and is habitat of world's largest herd of European Bison.
Similarly each and every National park out of the 23 has it's own specialty and you can practically pick your own flavour to enjoy the holiday in Poland.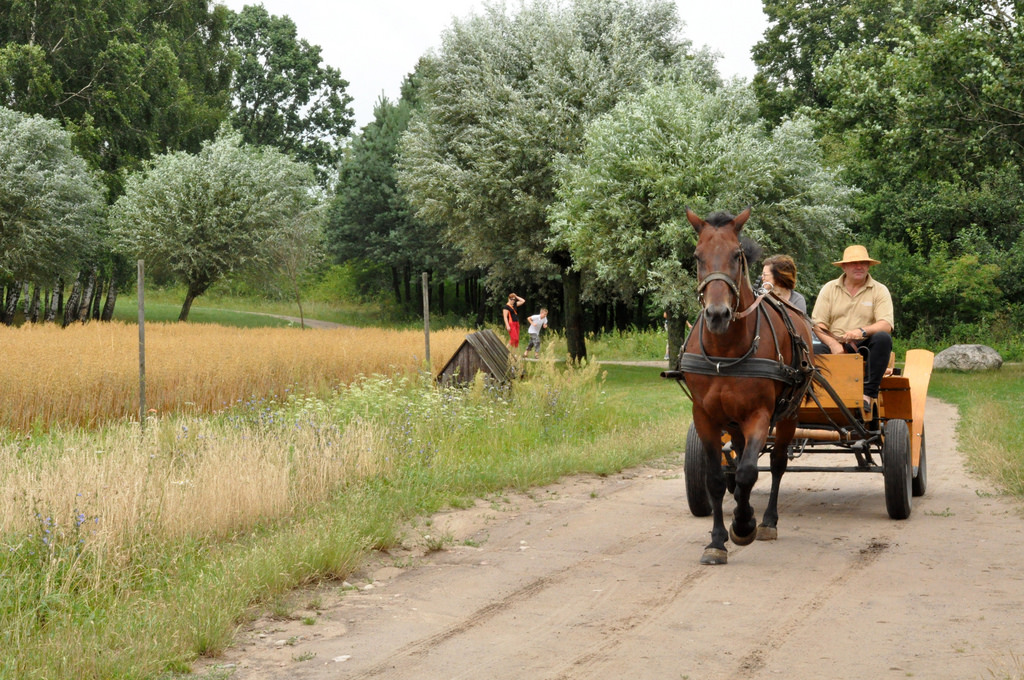 Note: This story is produced in association with 'Alpine Elements'. All details are carefully researched and true as on May 2017
Related Articles –