No! Writing this article does not mean that I am super successful in travel blogging… Yet! What it means is that I am in a phase of constant transition. During this constant transition, I have come across varied travel bloggers and blogging practices from across the world. Some of them, whether top blogger or not, immediately stand out while others do not. The question is – What will make me succeed or fail in travel blogging?
If any of these points make you hate me, consider that you need to work exactly on that point in your transition to professional blogging.
1. Humility and keeping grounded: Am I someone who is often ranting only about myself?  A way to detect this is to notice the bored faces around with forced smiles – *Sarcasm intended*. Yes, it is human nature to attain that extra ego and self pride that comes with recognition and publicity. I have often fallen into that pit myself. There have been times when I have shown how superior I am to be leading the glamorous life of travelling around the world. I have belittled the people who stood by me when I was in a desk job. Then I stopped in the tracks and pulled myself back to the ground.
Many Indian or International travel bloggers, who I believe are doing well have the quality of being humble. They not only radiate a positive aura in person but also virtually. Rather than ranting about what they have done, I have often seen them talking about bigger causes that could transform travel blogging or varied social issues itself.
"Fly high, but remain grounded"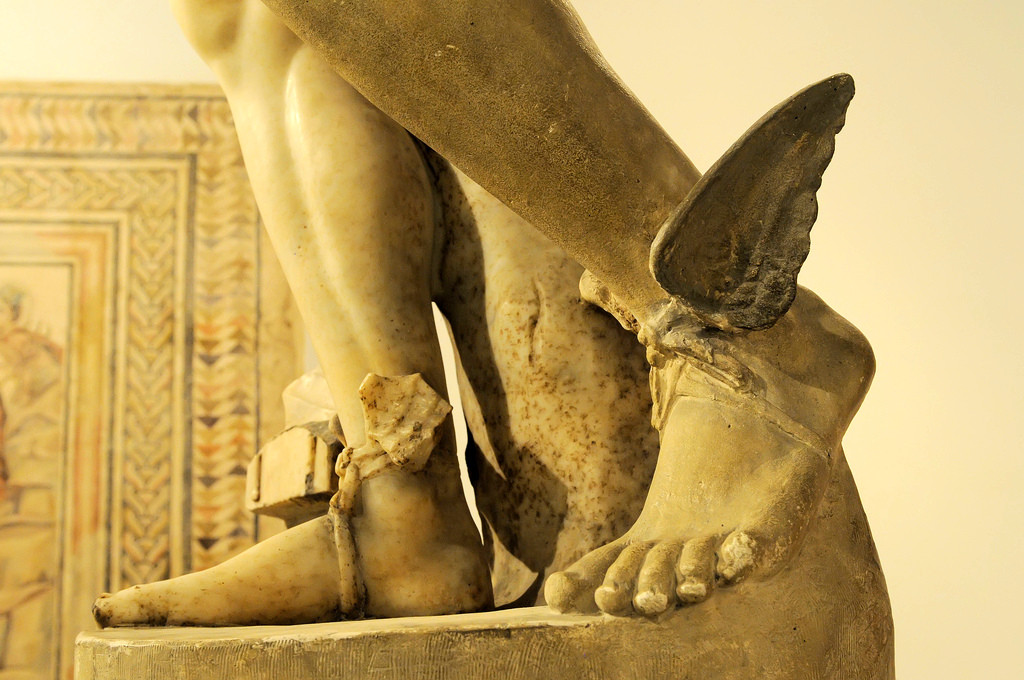 2. Am I appreciating or complaining?: This universe gives back to me exactly what I send out to it. Am I always complaining about the payment I did not get in time? Am I always talking about how little I have done as a travel blogger and how much I don't matter? Am I always talking about how publications take me for a ride and pay me in pittance? The more I focus on what I don't have, the more I will loose that which I have.
In the race to success, often stop and look back. Look back at the entire journey which you have covered to be where you are now, and take time to appreciate it. Talking about 'success' brings me to the next point.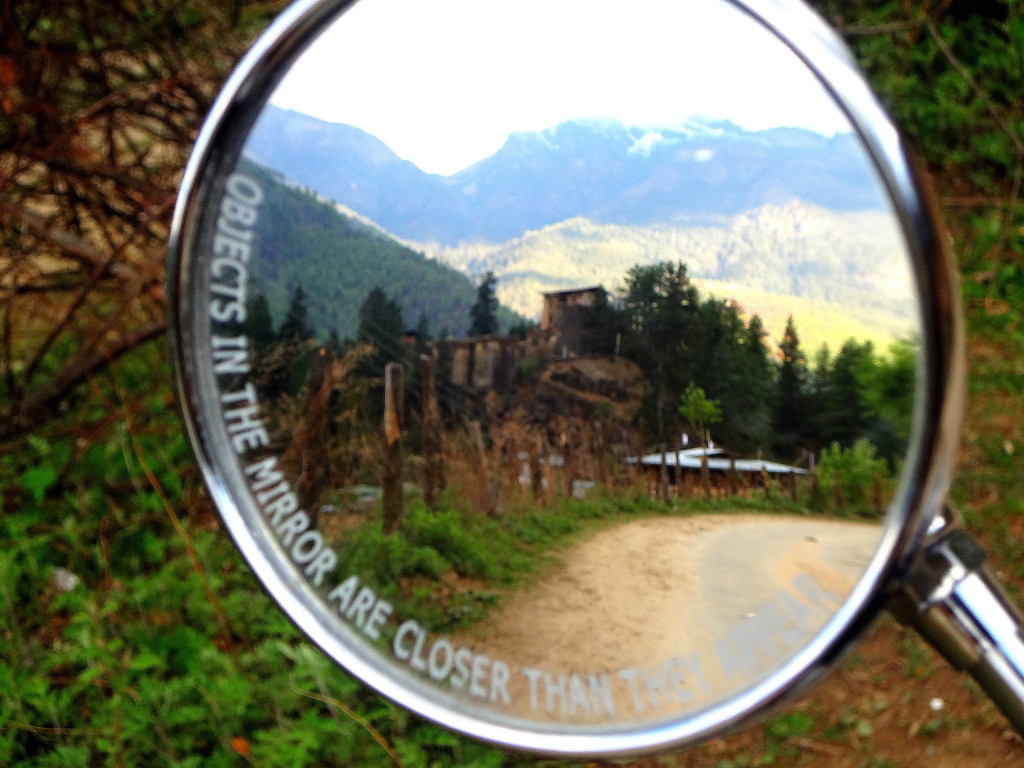 3. Define success or failure for yourself: We have our own individual definitions of success or failure that often keep on changing. Define one for yourself that is worth the chase. Time and again, I have ended up comparing myself with other travel bloggers. And in all probability, that makes me feel miserable. It is human tendency to compare. Question is – Am I limiting the possibilities by comparing myself to another blogger?
Every individual has a different path, and if I stop comparing myself to another, I will be able to pave my own. Taking inspiration or learning from other people is always a good idea though. My definition of success is to be known as one of the pioneers in the area of Responsible travel who not only writes good content on it, but also does work on ground level in India and Internationally.
"What is your definition of success?"
4. Carving your niche: One of the pitfalls is to expect that I will know my niche right first time. In the initial days of blogging, I have written about varied topics that were not related to my niche of Responsible travel. Even you may want to write about different things 'and in the process discover' that which excites you the most.
As my web presence grows, I may receive offers to work for brands that ask for content that is unrelated to my niche in exchange of an expensive freebie or payment in cash. Learn to say no or give a counter offer that suits the blog better.
5. Knowledge of the subject: If I don't love my subject, making blogging sustainable will be extremely difficult for me. Chances are that I will drop out of it within the first few months. Because, the first few months or years will neither yield any money nor the glamorous travel opportunities. I could be blogging about luxury travel, sports travel, responsible travel or wildlife travel, I have to know my subject in detail. Know the challenges people face doing this kind of travel. Know the impact this kind of travel has on social, economic, environmental and cultural fabric of a country or society.
I can't force liking for a particular kind of travel. My decision cannot depend on the freebies that accompany it. When I develop passion for a subject, I will know it.
"Love can't be forced. Either it is or it isn't"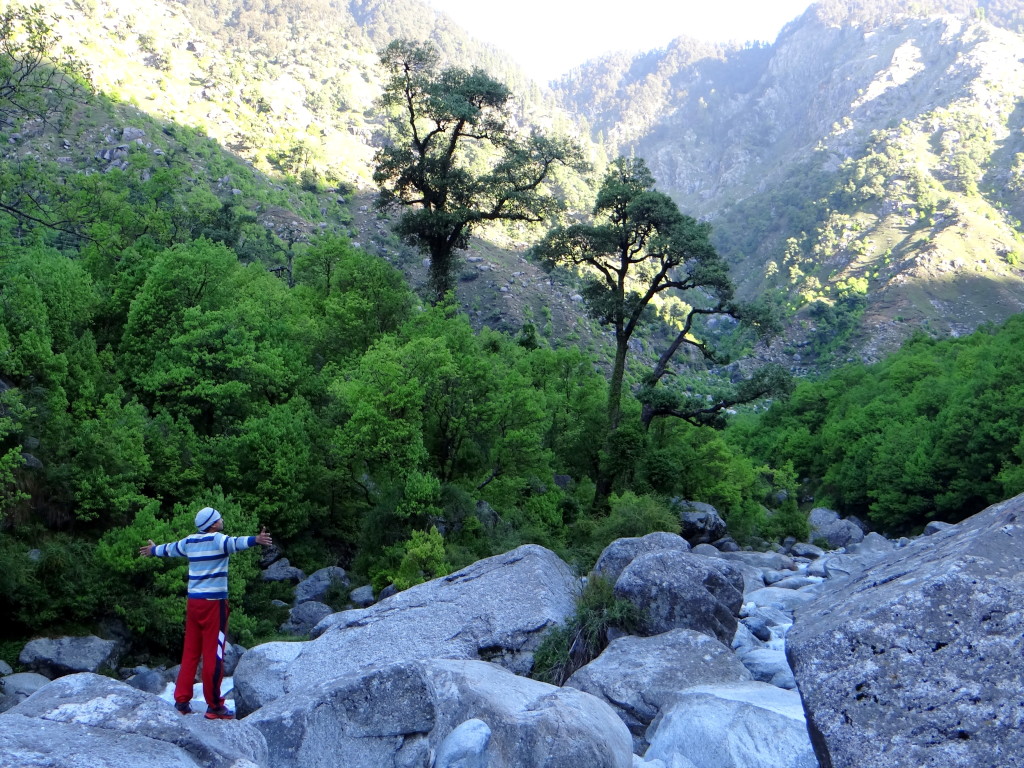 6. Quality of content: Nothing is a bigger turn off than a self proclaimed top blog with incorrect English, understanding which takes up more than the required energy. Trust me, I have seen few blogs. I don't want to belittle or discourage them, but everything else will fail if the basic language skill lacks. Take time to hone the language skill. Take an online class or join a language training center.
7. Integrity: Am I not honoring my word? Am I doing late article submissions and not being in communication with editors? Am I not delivering what I promised to the brand and still expecting to be paid for it? Do I have a personal travel journal hastily put up on internet rather than a professional blog?
Before asking for or fighting for money, or before expecting to be treated as a professional in your subject of travel blogging, a little work on integrity will come in handy.
"Do I deserve to be paid?"
8. Do I help others grow?: Or do I hide the way I work because of the fear that another person may steal the opportunity from me? Am I willing to 'grow together' with other bloggers around me or am I afraid to share my pie?
I made this as the last point because, it may not be a recipe for failure but it will definitely limit the extent to which I can grow. If I am afraid, I might want to look at whether I have the knowledge, skill and passion on my subject. Because no one can steal these from me.
***
Have more tips from your experience? Tell me in comments below
Travel with me on Facebook and Twitter
Feature image: Blogging at Tiger's nest, Bhutan
Related Articles:
===
Ways to earn money by travelling
Gaurav Bhatnagar

Software Engineer turned Travel Writer, Photographer, and Public Speaker on Responsible Travel. Entrepreneur in Responsible Rural Travel @ www.thefolktales.com