Monsoon is natures way to saturate its colours. The tree trunks are darker, leaves are shinier, and earth softer for smaller forms of life to tread on. I have recently come back from a week long sojourn after experiencing Kumaon in monsoon, and with this thought in mind.
"Some journeys are better expressed through poetry"
I felt this while walking in the villages, and dwelling on how to put the experience into words once I reach home.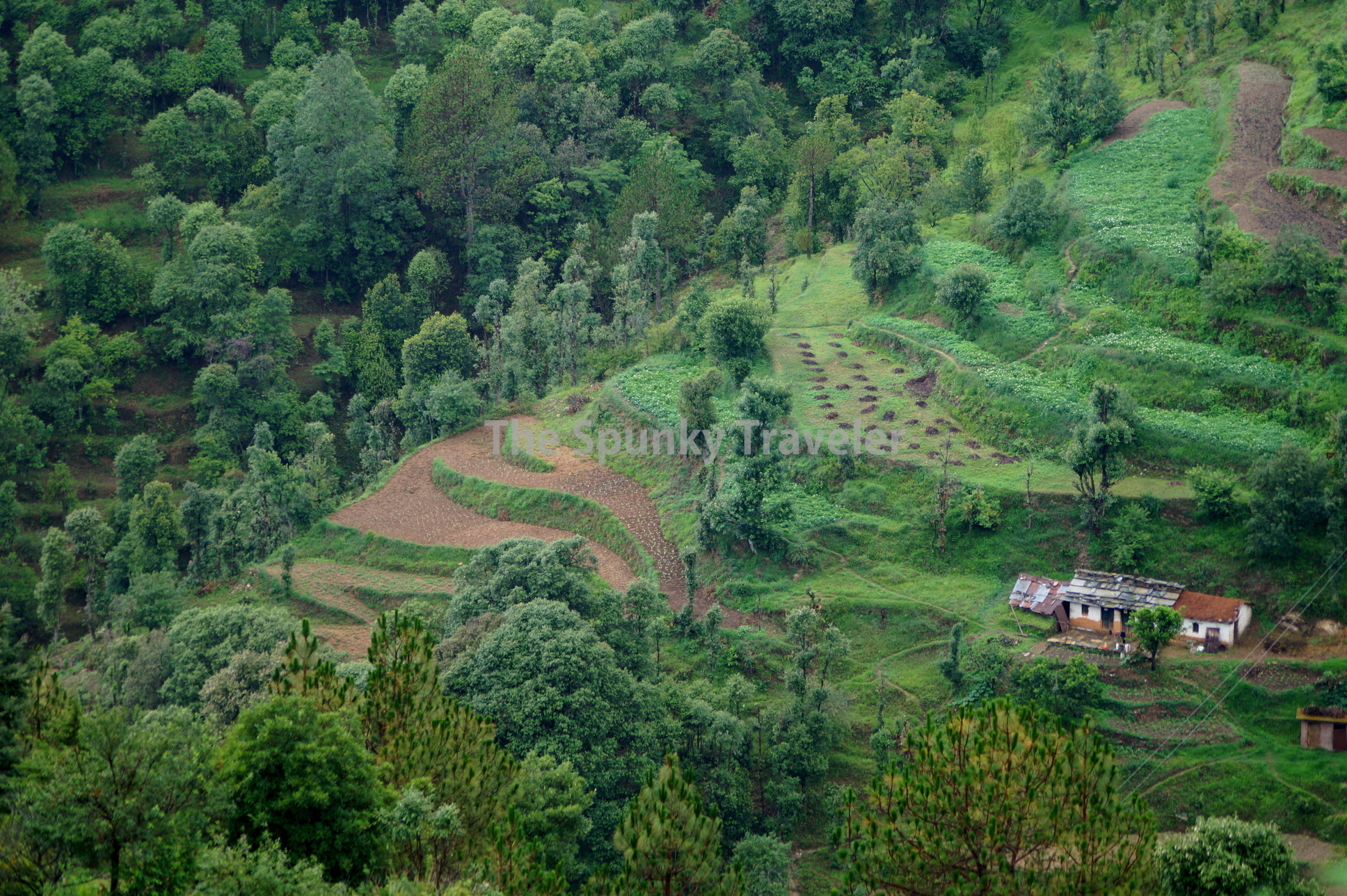 "By the narrow stream I was; In my backyard we had goats, chicken and a cat
Sunset looked stunning from the stone balcony where my master and mistress sat.
It snowed a lot that winter, but we kept ourselves warm with a fireplace
We even had our dog sleep by the fire, when he walked in with a frozen face.
The monsoons came, I was engulfed in a blanket of clouds black and grey
One who wanted to find me, could do so with a lantern and instinct to find the way.
Spring arrived and the valley got filled with shades of red, blue, white and green
Fragrant breeze gently blew the white curtains; I was surrounded by meadows I had never seen.
My walls still have the fragrance of my mistress; My farm still has footsteps of my master
I am the house where he grew, I am the house where they lived."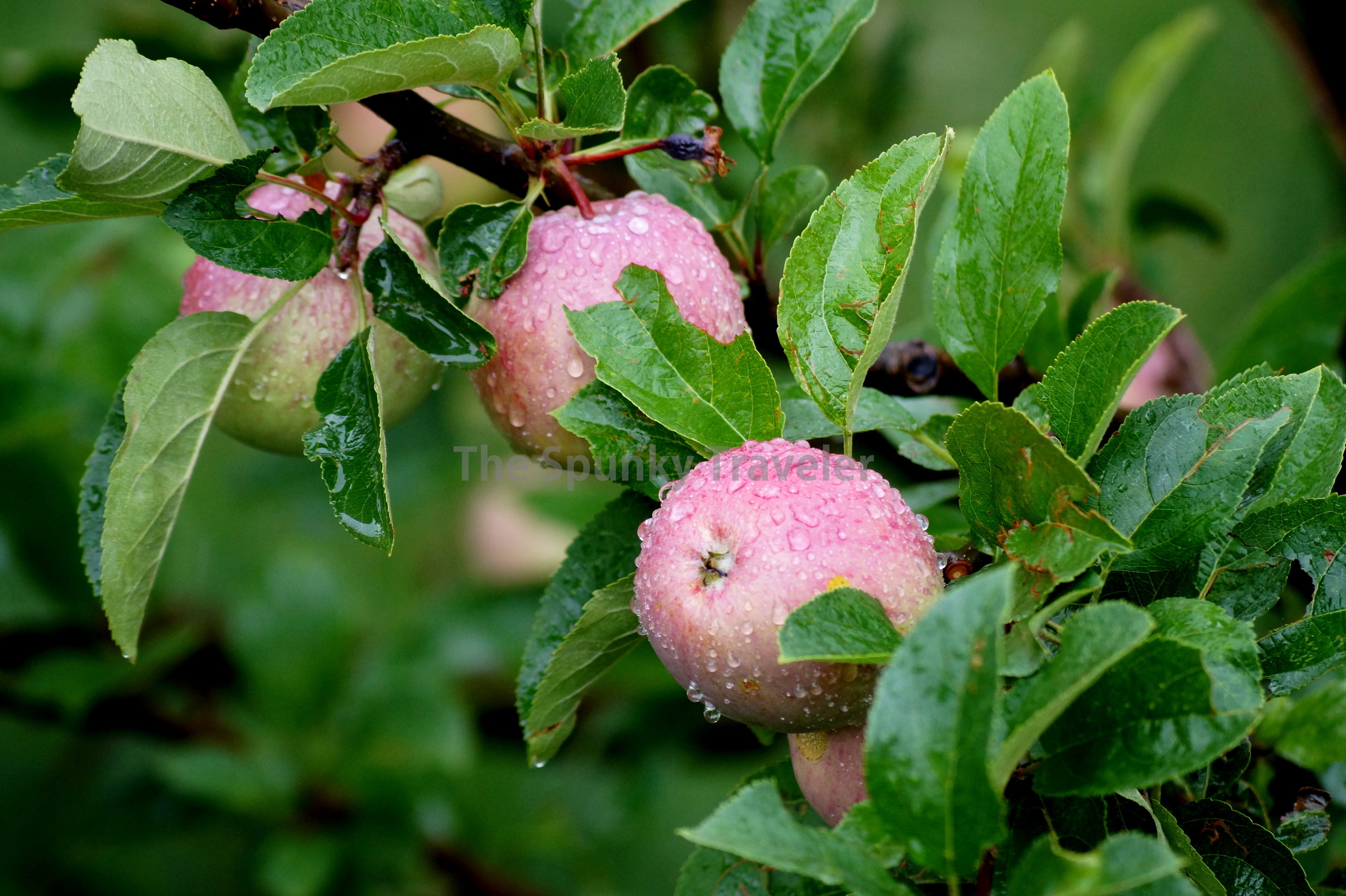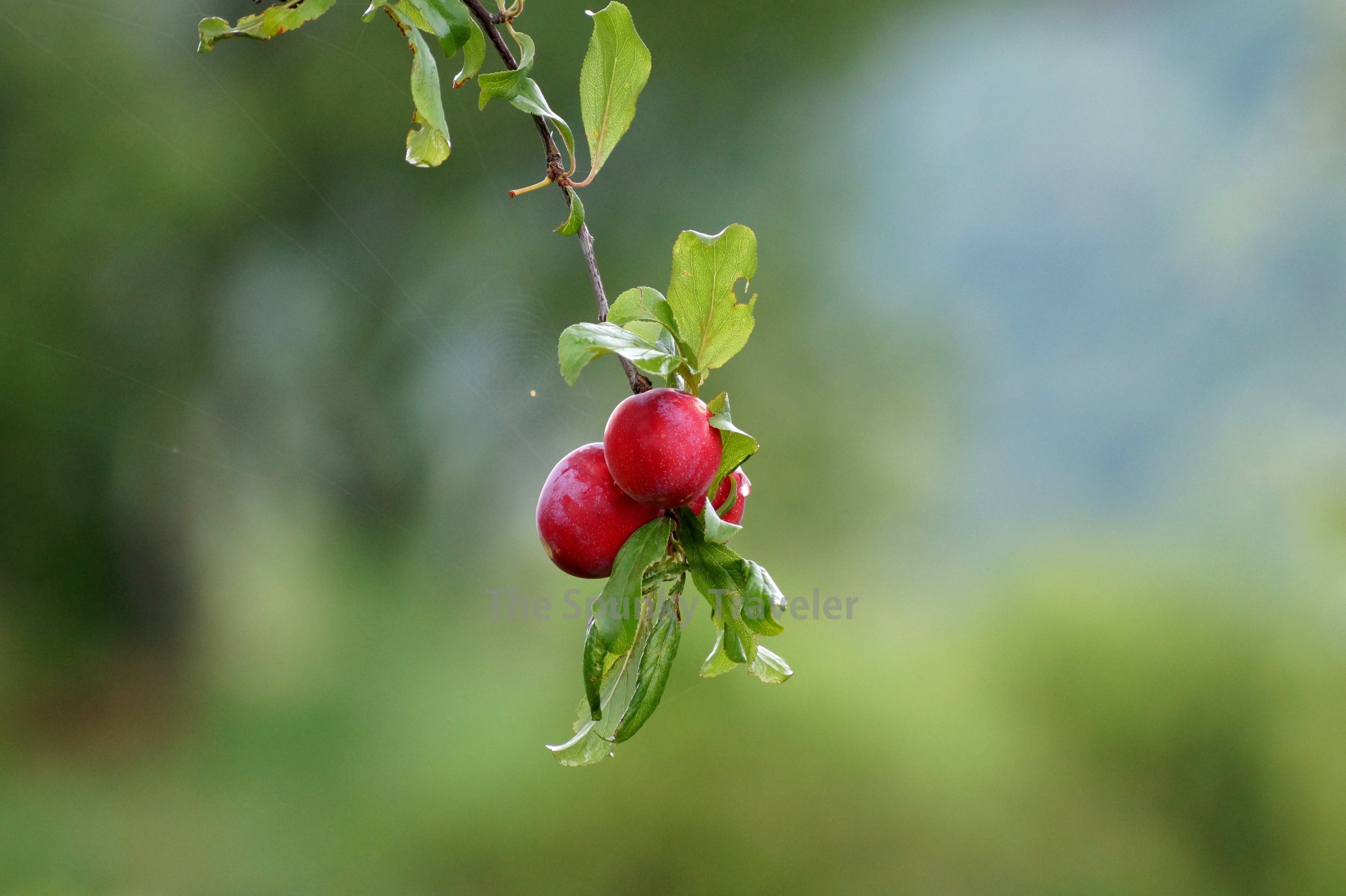 "Some of us are sweet, some sour
Each one of us is unique. Wait for us to ripe, watch us grow every hour.
We are just a wild flower, until we change from green to pink and then red
Collect some dried hay, and under our shade make your own bed.
Gather your friends, play with us, and share a story
For when you grow up and look back, we will still be etched in your memory"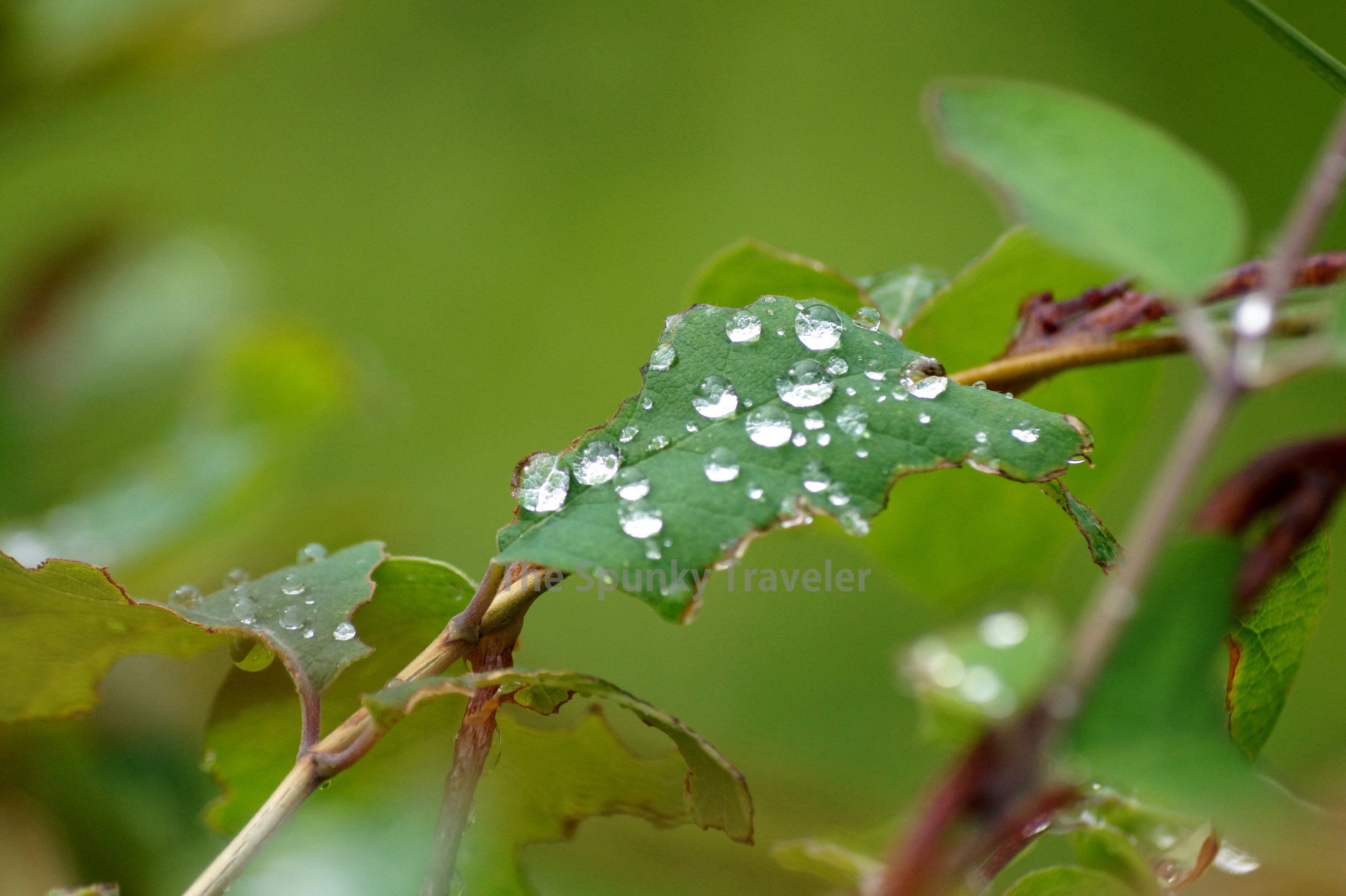 "The summers were hot. We are delicate and got burnt, but still survived
Then one day the skies became grey, cool winds started blowing, and monsoons arrived.
We had not seen diffused shades of sky before. We were curious, but we didn't have to wait much
The skies burst apart. We held the tender raindrops and breathed easy; we loved their pleasant touch.
We live in this moment, for it has come and will go soon
When the seasons change, we will fall and young ones will replace us, equally thirsty for the monsoon."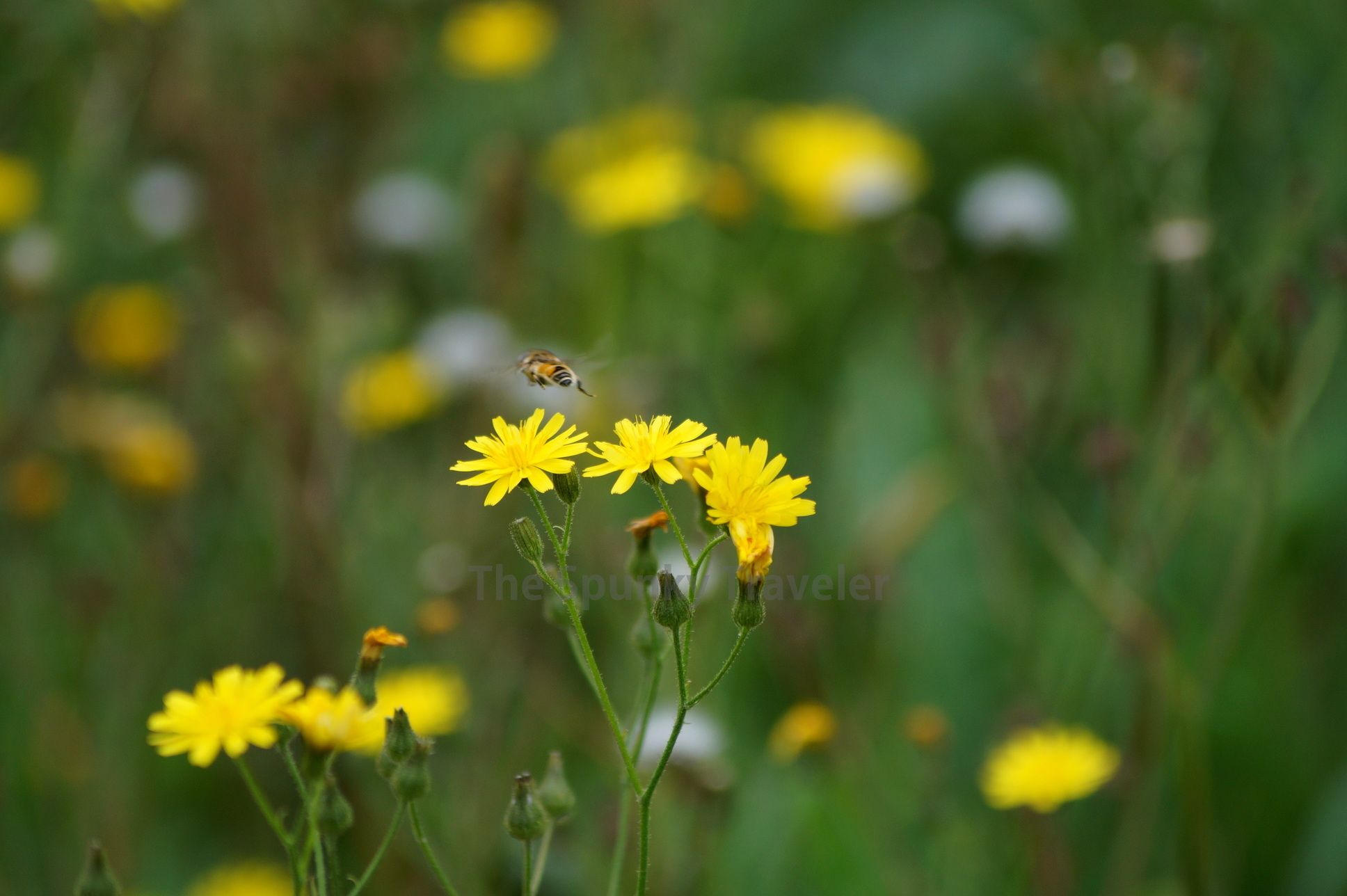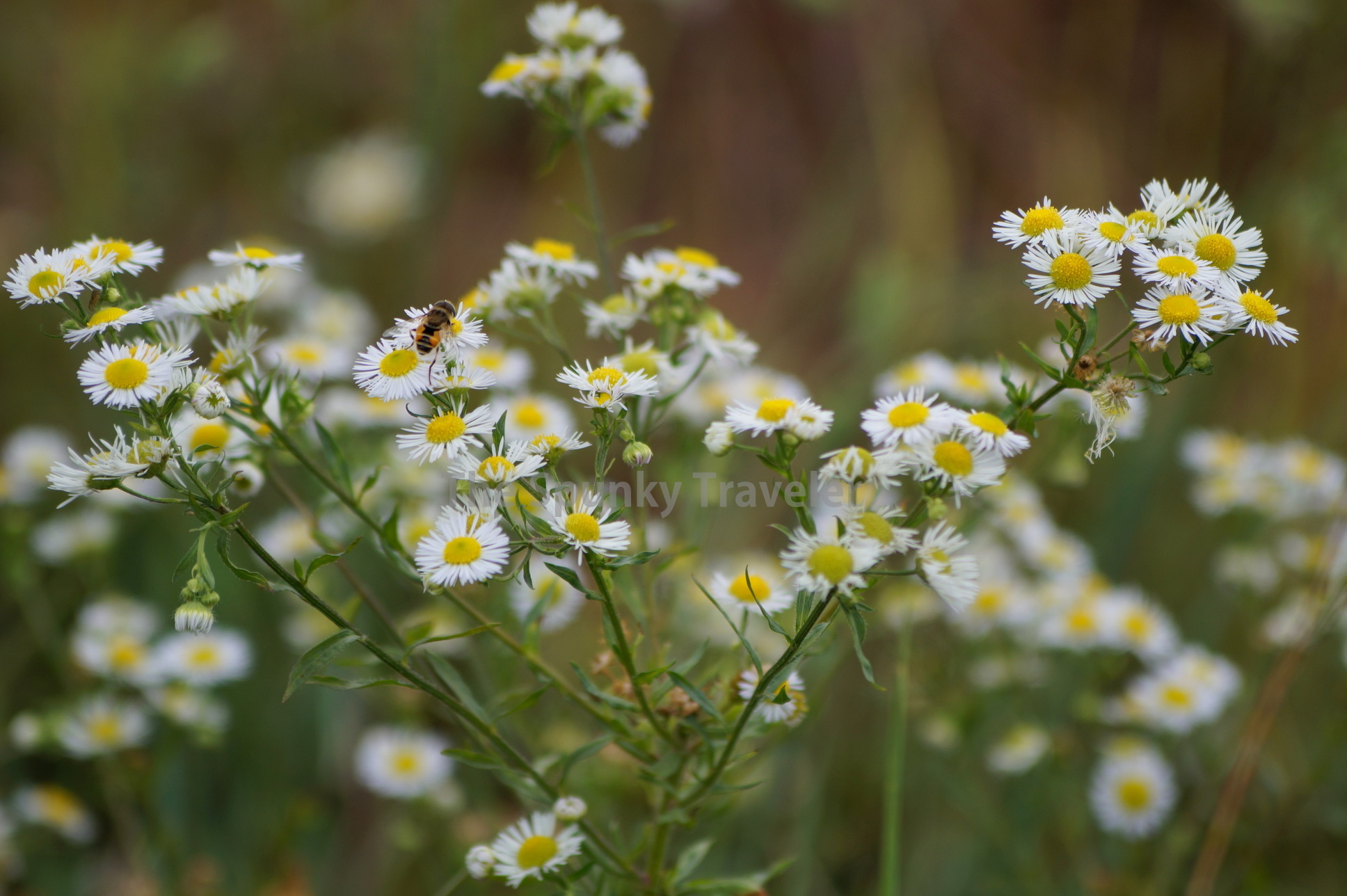 "We never rest, we are always busy in the meadows of flowers. We are because they are
Stand still in a forest, close your eyes and listen. You will hear us humming not far.
Sit with us as we hum, be mesmerized with our beauty, and sing
Don't be afraid of us, we won't sting.
We love the sweet nectar of flowers. We feed on them; we spread their pollen afar
We fill the meadows and forests profusely with flowers. They are because we are"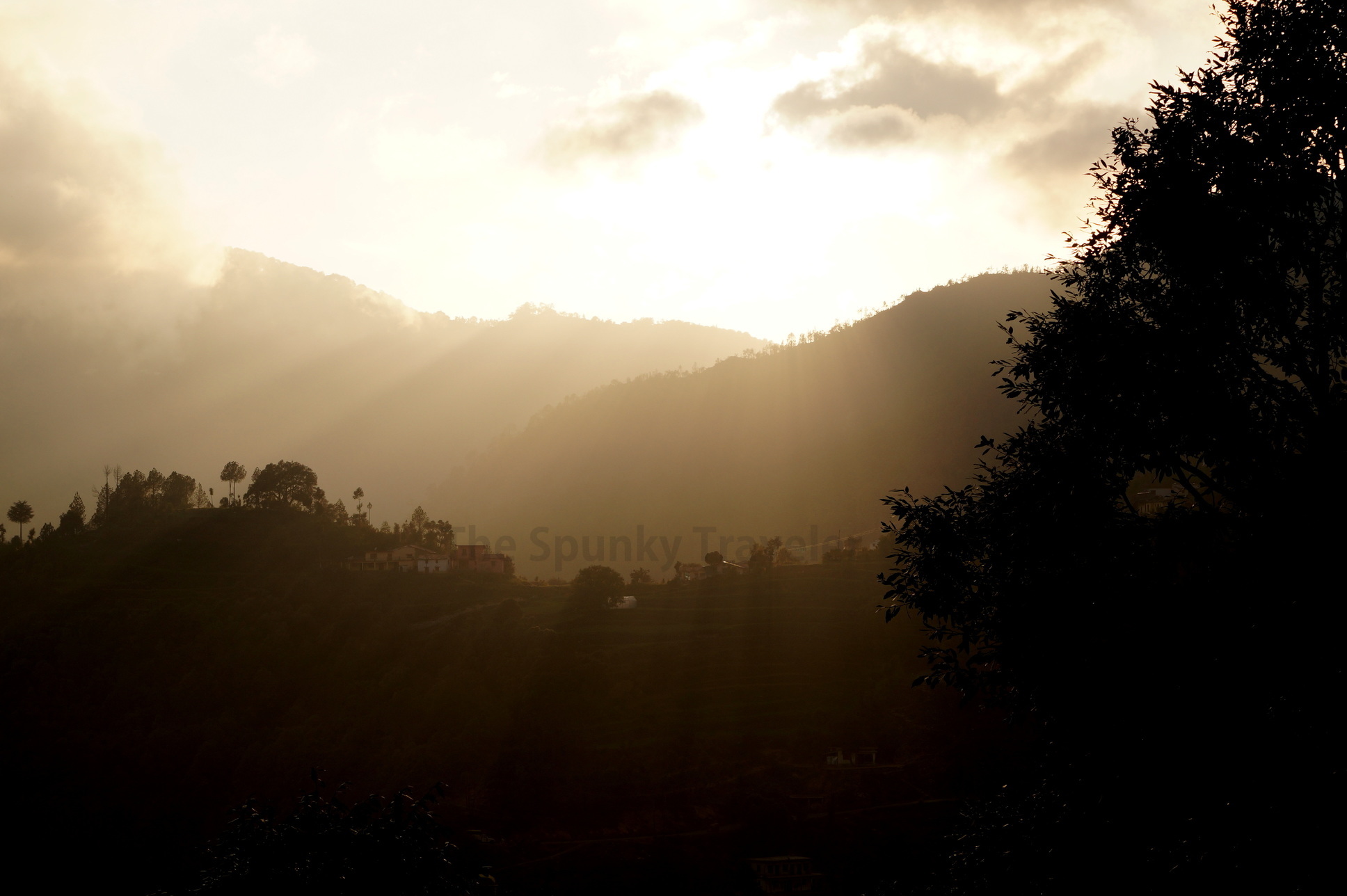 "We waited for a day, then we waited for a week
The clouds were dense and covered the earth for days. All we wanted was just a peek.
For months we had lit the farms with golden light, but this was not our time
It was time for farms, birds and animals to rejoice. Rain made everything look sublime.
The clouds opened momentarily. We missed the earth and dashed for it straight
We want to reunite with the farms, birds and animals. But more clouds will come, we know we have to wait."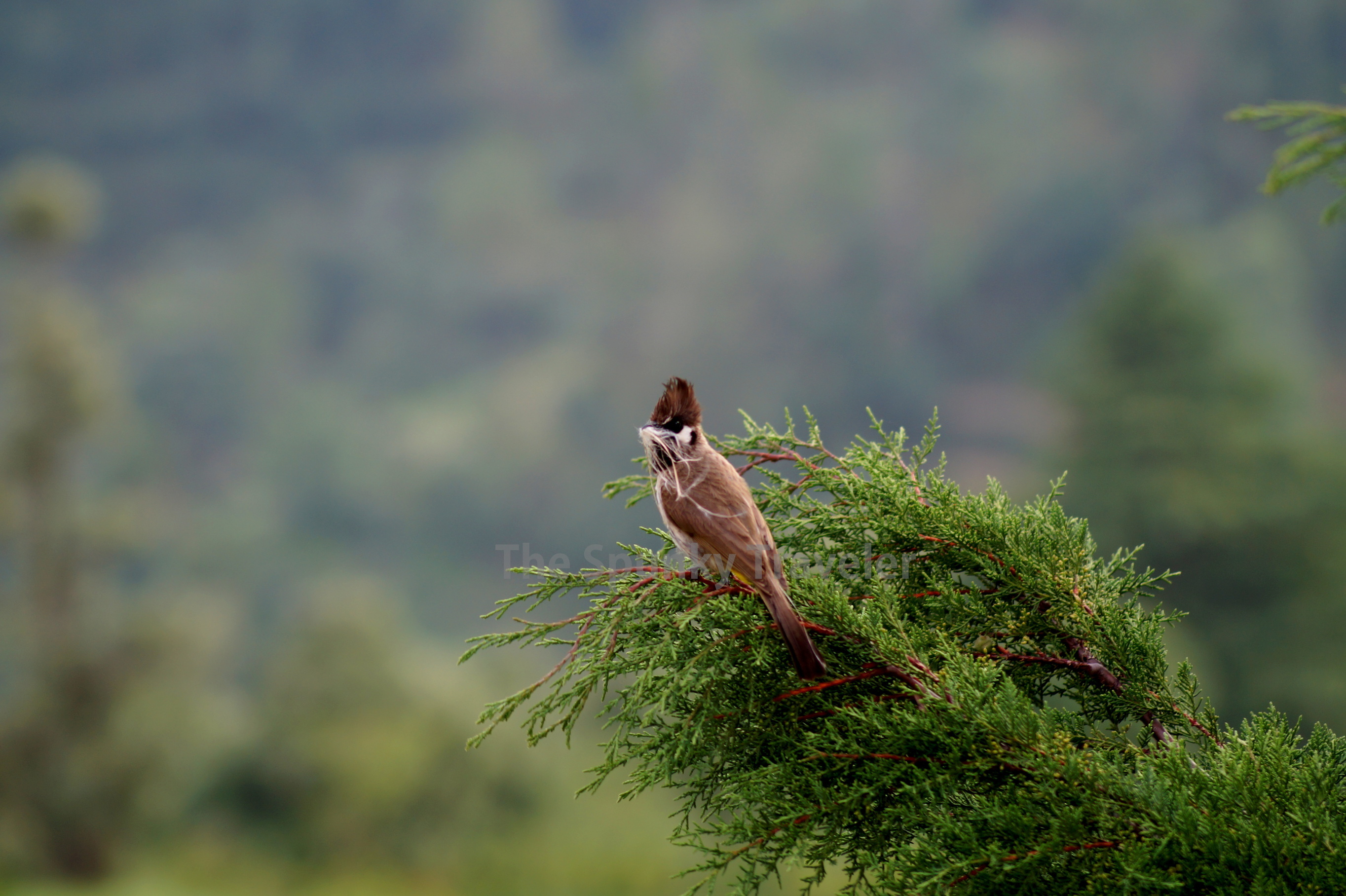 "I am very active and my call is a loud doctor-quick be-quick. They say I am scary, but that is absurd
Look at me closely. Behind these intense looks, I am not an angry bird.
I am difficult to find, I sit only on tree top
Like the wood-pecker, in my flight I also bounce and hop.
I love the seasons – summer, winter, autumn and spring. None of them I hate
But monsoons are my favourite. I feed on insects, nectar, fruit and I mate."
Got stories from Kumaon in monsoon? Let's do poetry on it in comments
Travel with me on Facebook, Twitter & Instagram
Related Articles –
Himalaica homestay – Luxury with local Kumaoni experiences
Gaurav Bhatnagar

Software Engineer turned Travel Writer, Photographer, and Public Speaker on Responsible Travel. Entrepreneur in Responsible Rural Travel @ www.thefolktales.com