"An animal's eyes have the power to speak a great language."
~ Martin Buber
I wish I could lock eyes with a big cat, but seeing a tiger isn't the only thing to do in Jim Corbett National Park. You can feel its presence. You know that they are there deep in the forest, and that they will show themselves when they wish to. I was deep in conversation on tiger conservation with our group leader Imran Khan. He is a pioneer in wildlife tourism, conservation, wildlife management and wildlife sciences and has been associated with Jim Corbett National park for 25 years.
Jim Corbett National Park is home to Asiatic Black Bear, Hog Deer, Barking Deer, Sloth Bear, Wild Boar and Elephant. Almost 600 species of birds thrive in this ecosystem including Great Pied Hornbill, White-Backed Vulture, Hodgson's Bushchat, Orange Breasted Green Pigeon, Fish Eagle, Fish Owl and many more.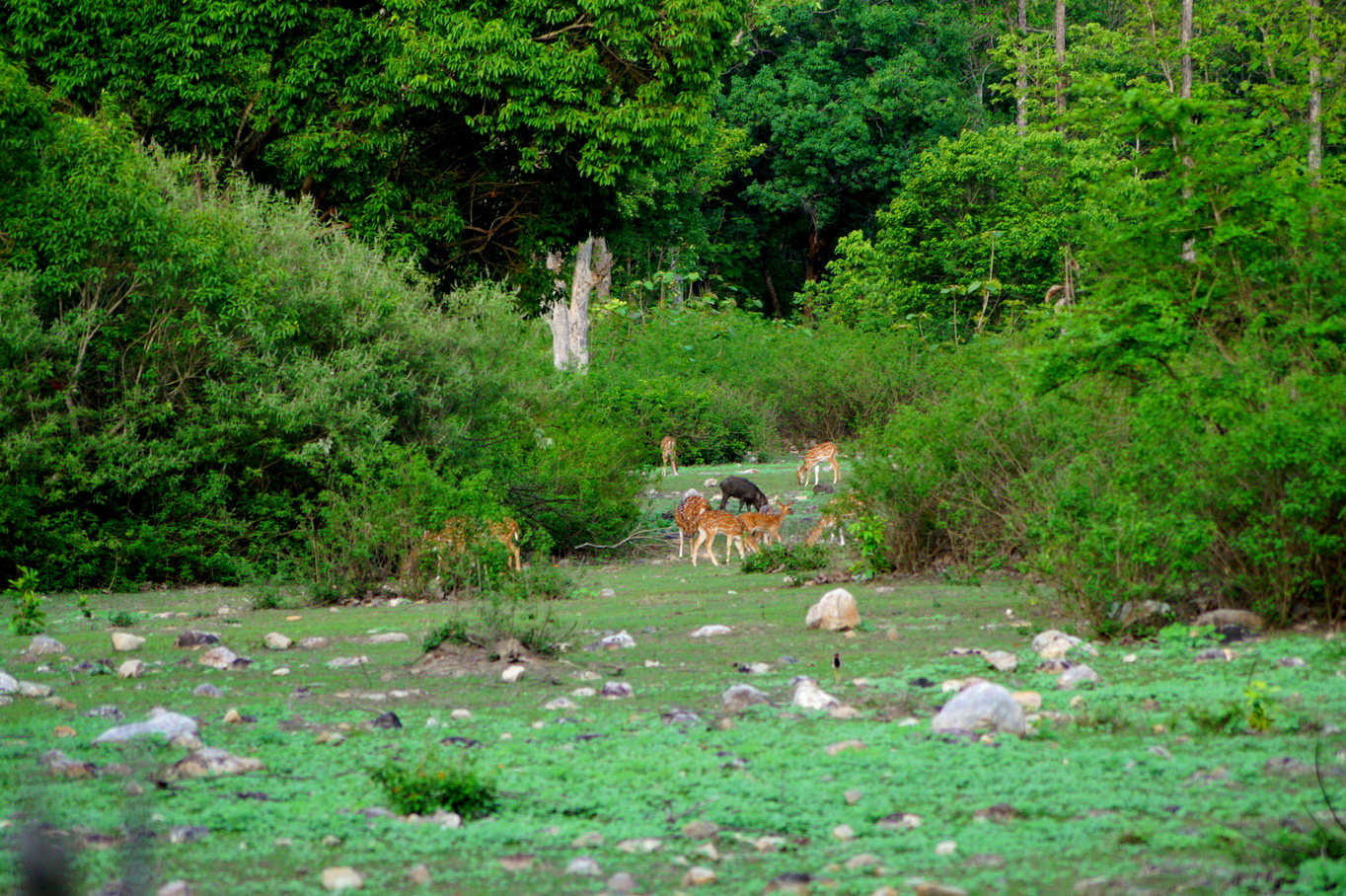 I was lost in thoughts when an erratic motorbike rider zipped past us blaring the horn. It felt like a mental jab that abruptly snapped me out of my thoughts about Corbett's wildlife. I wondered whether we are doing enough for tiger conservation in Jim Corbett National Park. Most of the locals know that the economy here depends on the existence of this cat, yet I just saw a blatant display of ignorance.
So, how do you suggest the stakeholders of wildlife tourism can better educate the travellers who want to visit Jim Corbett National park about their role in tiger conservation? I asked Mr. Imran Khan. He replied,
~ As soon as a booking is made, the resort should send a brief write up about the culture and ethics of visiting a wildlife sanctuary to the tourist
~ Govt. and non-Govt. agencies/ resorts should organize trainings for the staff of resorts, tour guides, drivers and other stakeholders to create awareness about code of conduct in a protected area
~ The rooms of hotels and resorts should have a plaque on the wall defining the code of conduct. An excellent model to study and customize is the 'Code of Conduct for Arctic Tourists' by WWF International Arctic Programme
Past conservation projects –
Government of India under prime minister Indira Gandhi launched 'Project Tiger' in 1973 as a desperate last gasp to save the tiger that sits right at the top of food chain. Its population had dipped from 20,000 – 40,000 at the turn of 19th century to about 1,800 in 1972. This sharp decline was mainly because of uncontrolled poaching for skin and bones that are used in Chinese and Korean medicines, human-tiger conflict, and reduction in tiger habitat due to infrastructure development projects.
Due to the research of Kailash Sankhala, prime minister of India, Indira Gandhi initiated Project Tiger that was directly funded by center and worked with state governments and forest departments to work for tiger conservation in Jim Corbett National Park. It was established as the first national park in India with five Eco-tourism zones – Bijrani, Durgadevi, Dhela, Jhirna and Dhikala.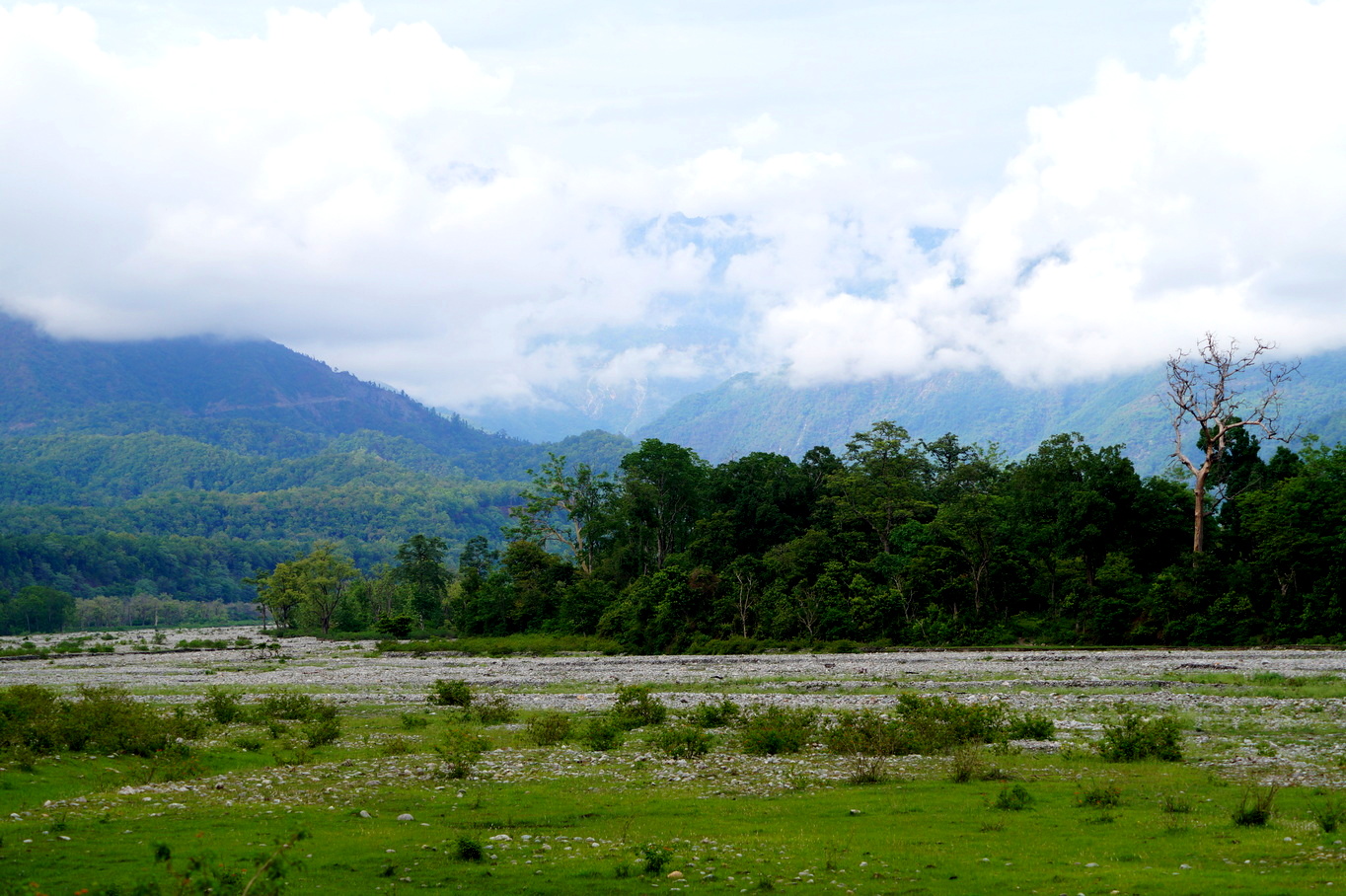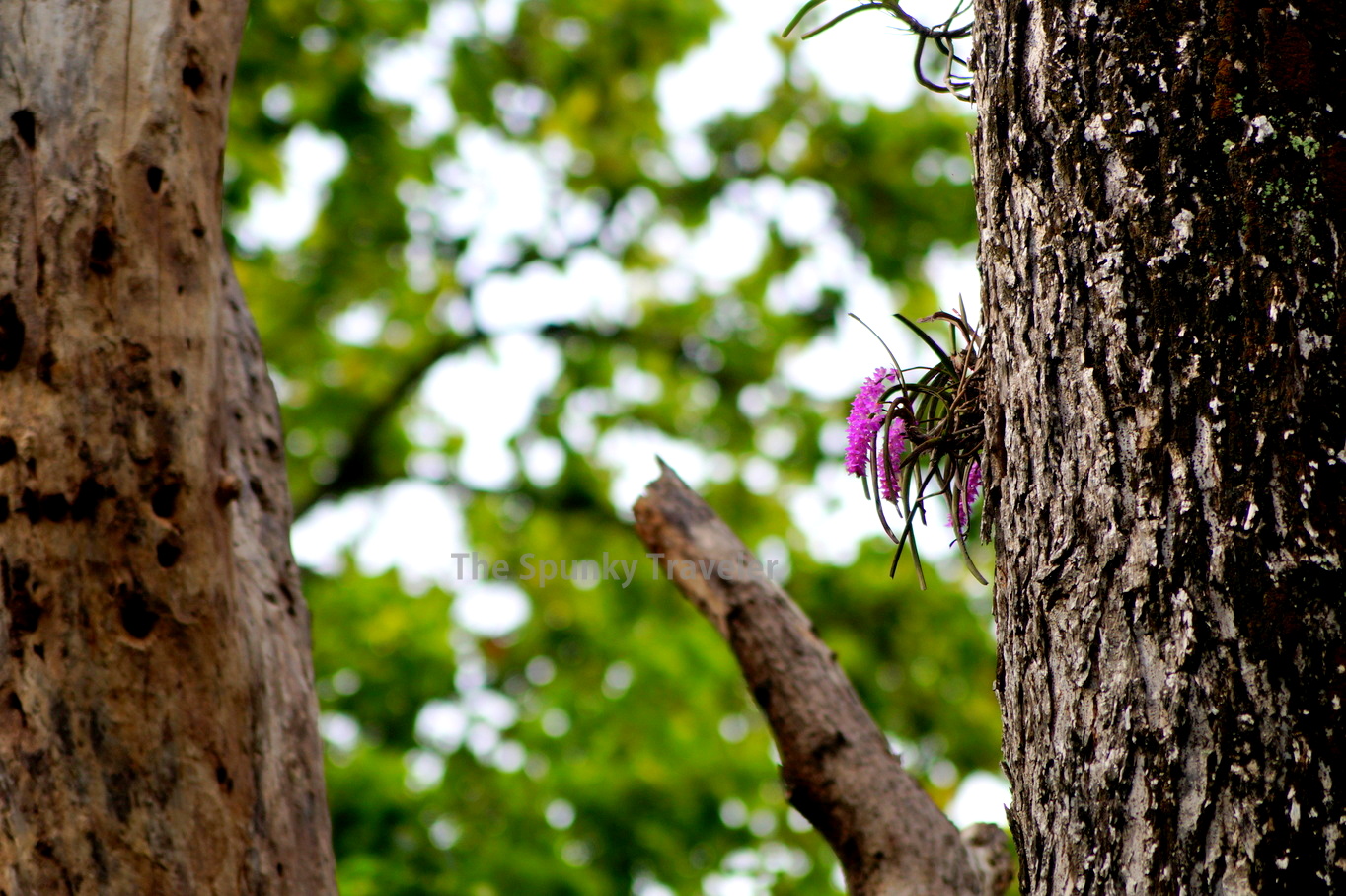 Under 'Project Tiger', government combated poachers and gave funds to villagers so that they could relocate to avoid human-tiger conflict. Wireless communication systems and outstation patrol camps were implanted within the tiger reserve managed by a Field director. Currently there are about 43 reserves in India covering 92,164 sq. km. with an overall population of 2,226 tigers.
There has definitely been a positive impact of the implementation of 'Project Tiger'. But it is still a long way to go where not only government bodies, but also non-government organizations, resorts, locals, guides, and other stakeholders have to play active roles in environmental and tiger conservation.
Even though there is an upper limit on the number of people entering protected area in one day, the overall number of tourists visiting is on the rise. This also calls for a need to implement effective waste management practices, and lowering the light and noise pollution created by human presence in regions surrounding the forest, says Mr. Imran Khan.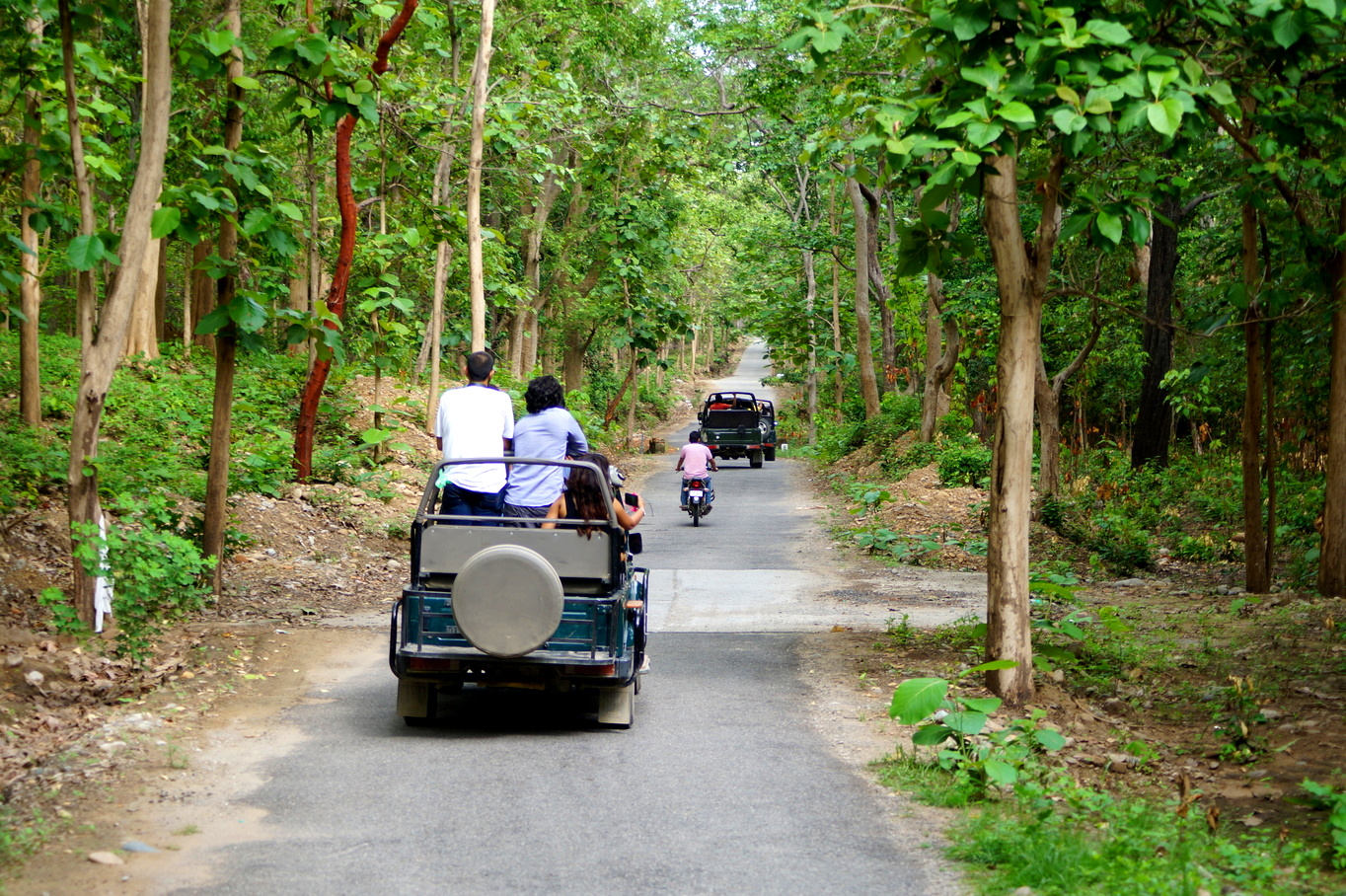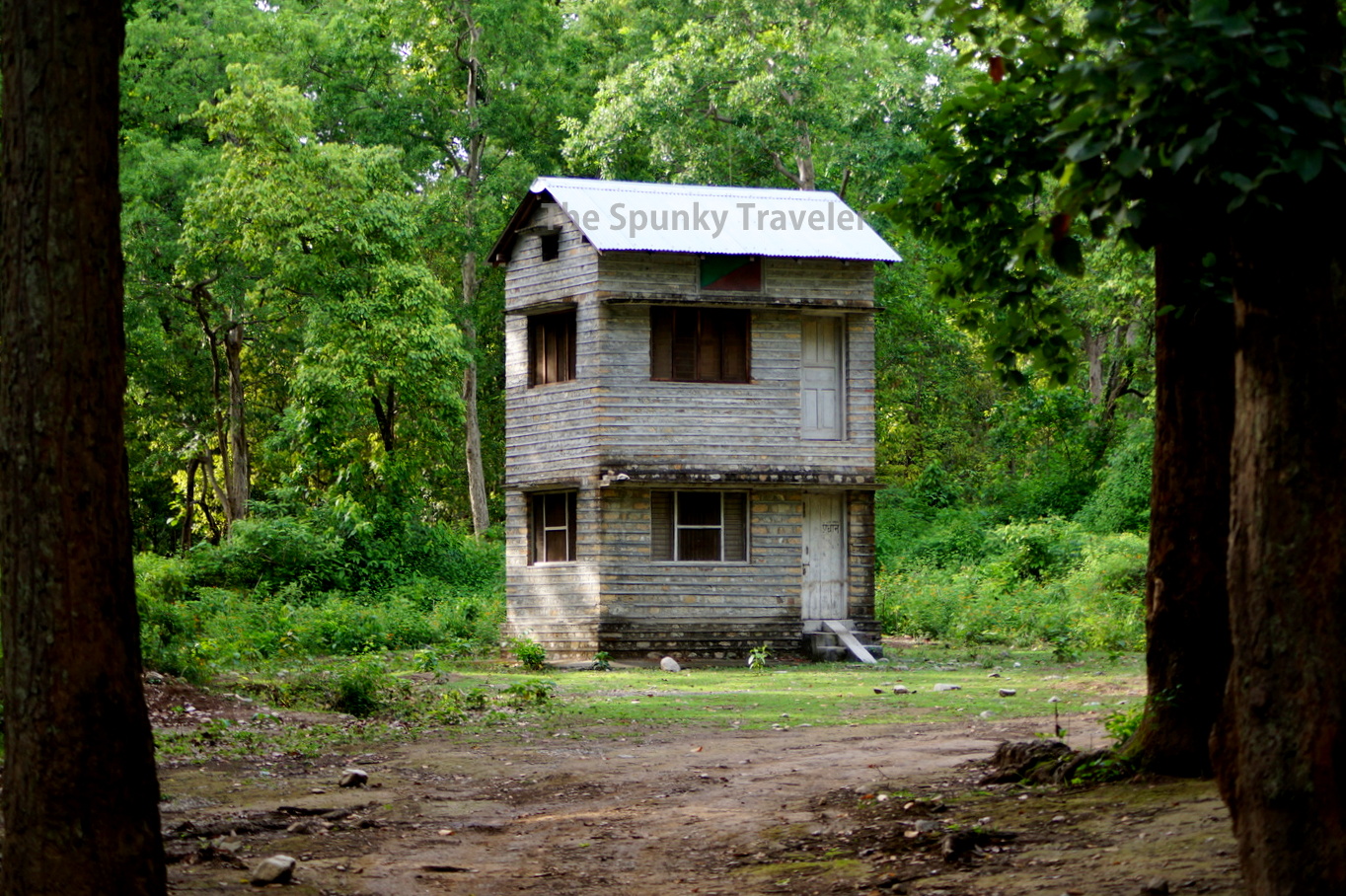 Economic worth of a Tiger –
But why should a poacher care about tiger conservation? At the end of the day, he has to feed his family. And greed for money ultimately clouds all logic, was my next question to Mr. Imran Khan.
This followed an interesting eye-opening conversation with him on economic worth of a Tiger. Numbers say that conserving a single tiger and letting it live and thrive for its entire 12 years of life is economically worth much more than poaching it.
"In an average lifespan of 10-12 years, a tiger is sighted about 7000 times. A couple travelling to Jim Corbett National Park spends on an average Rs. 10,000/- per head for two nights of stay, food, safari and travel from base city. Even if one tourist sees the tiger once, the overall worth of a tiger in its lifetime turns out to be 7000 * 10,000 = 7 Cr per tiger. This benefits the whole community as compared to few lakhs of rupees that are pocketed by some individuals by poaching a tiger. Tourists pay when they don't see a tiger also. Therefore the overall economic benefit of conserving tiger and its habitat is much higher"
Recommendations –
~ As the tourism increases, the individual resorts and restaurants also need to take care of minimal waste generation, proper segregation and disposal. These practices will also rank the resorts higher when tourists make a choice of accommodation
~ Regular health analysis of tourist vehicles should be done to ensure that their physical condition and emissions are as per certain standards
~ Additionally, government needs to create alternate sources of income for locals as the entire population cannot depend on tourism without causing destructive effects on environment and wildlife.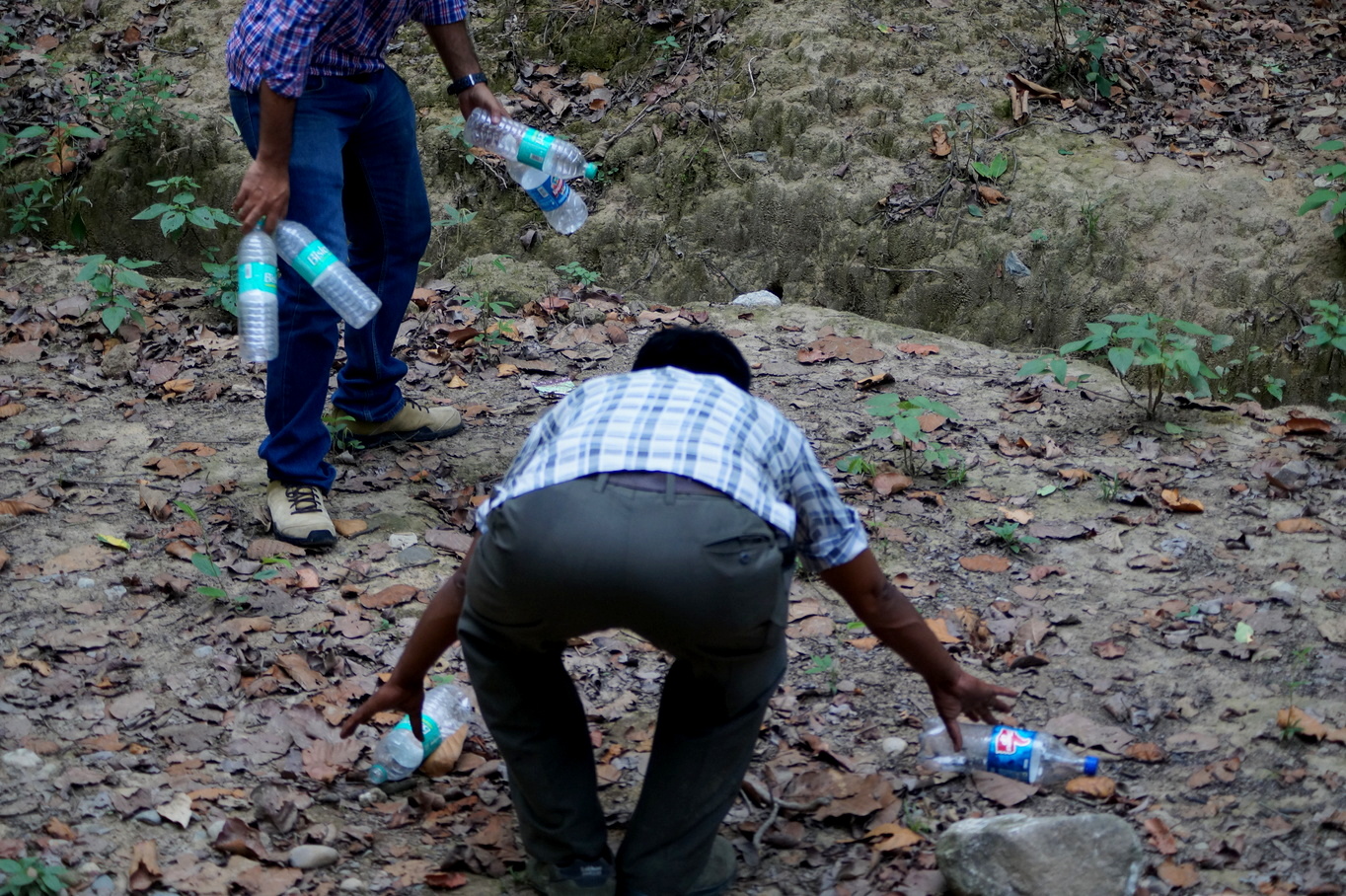 In conversation with: Mr. Imran Khan who has has done M.Phil/ Masters in Wildlife Ecology, Wildlife Management and Wildlife Sciences.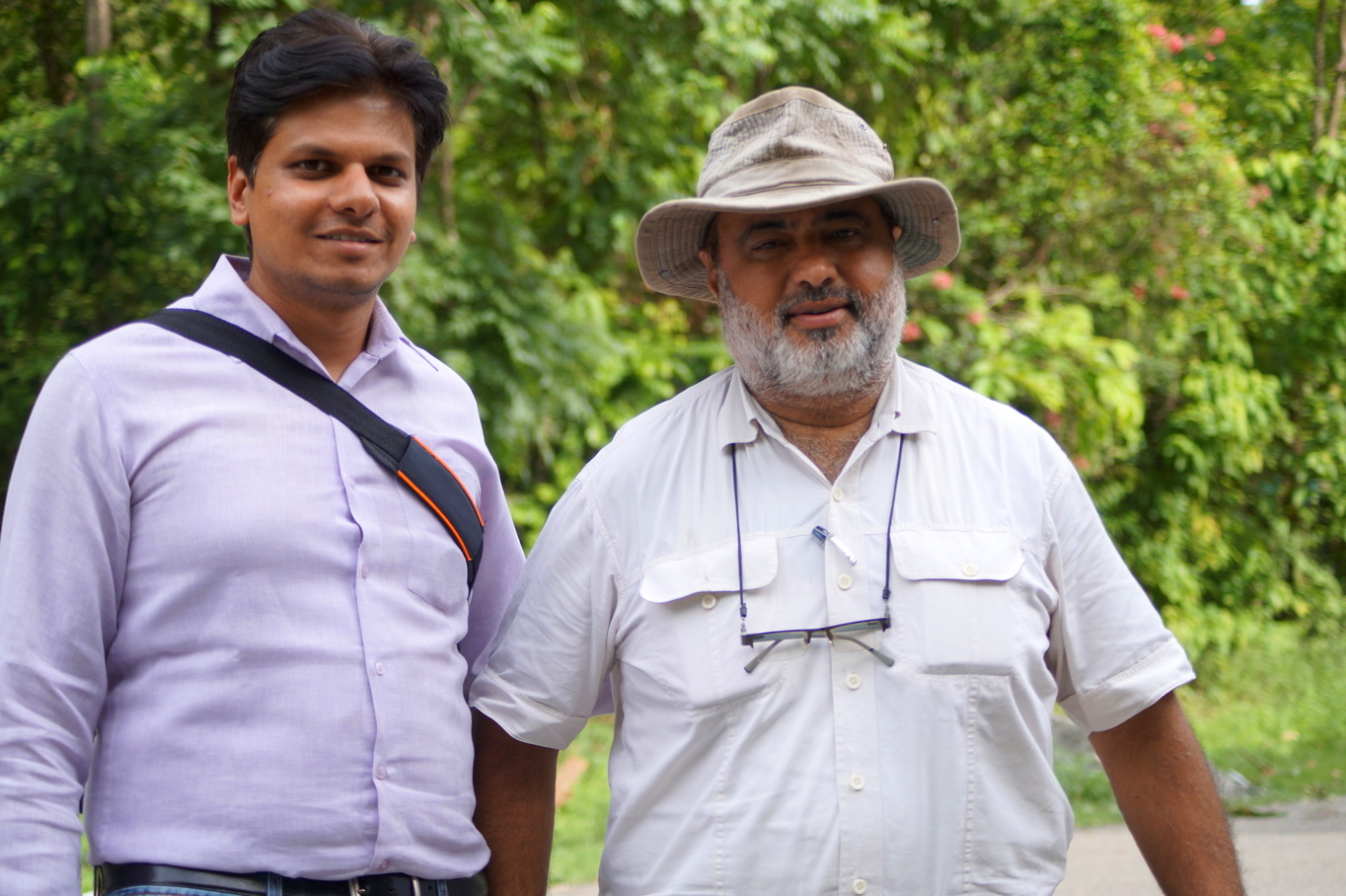 But what do we actually take away from this discussion? I guess it would be this,
"The best habitat for a tiger is the human heart. If it has no place in the human heart, there is not place physically for it elsewhere"
—
Namah resorts hosted us during International Yoga day. With our expert teachers, we practiced body detoxification each morning followed by Yoga. We were left glowing all the more as we cleansed ourselves with Kunjal Kriya and Jala Neeti right next to Kosi river and forests of Dhikala Eco-tourism zone.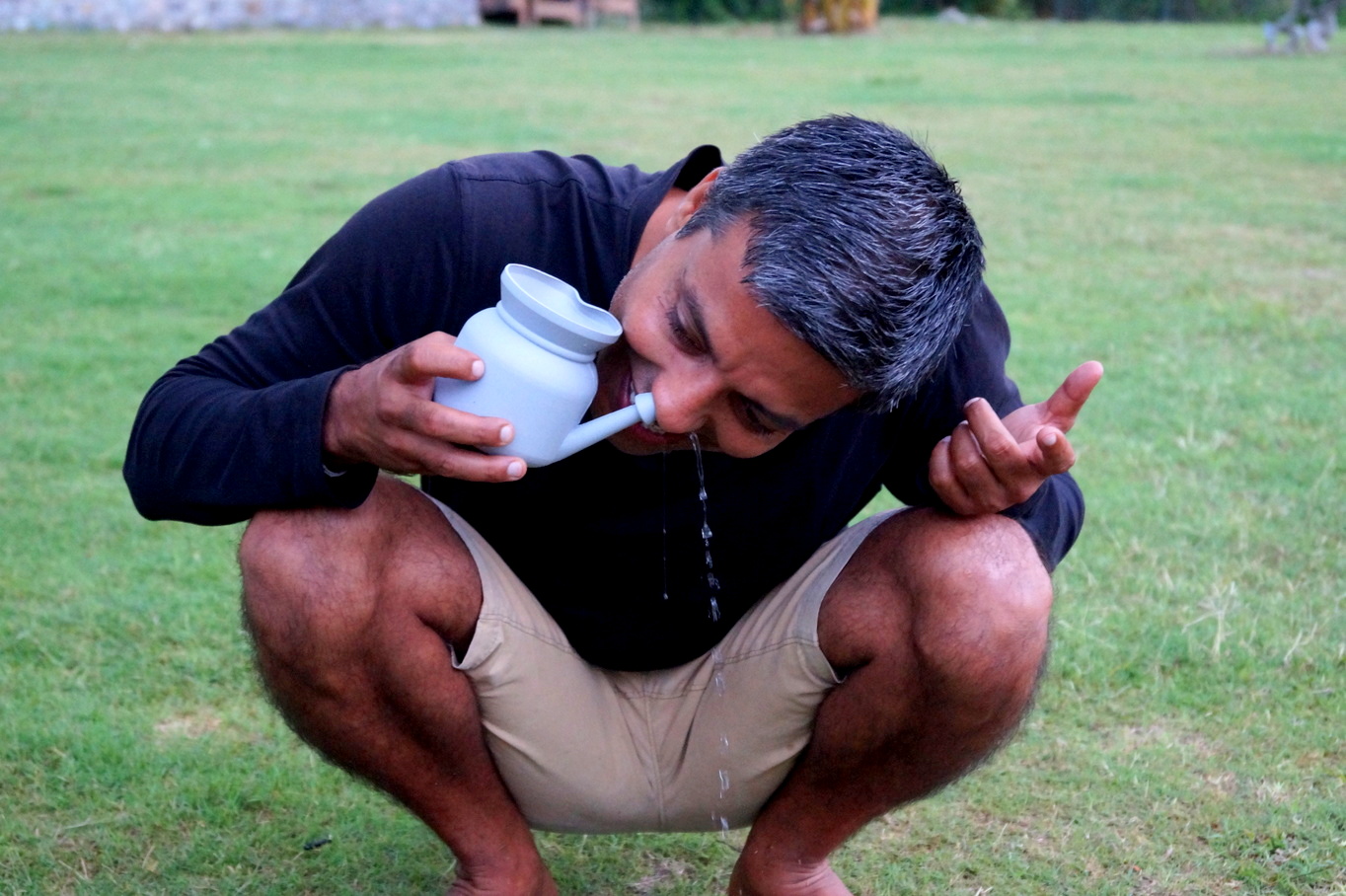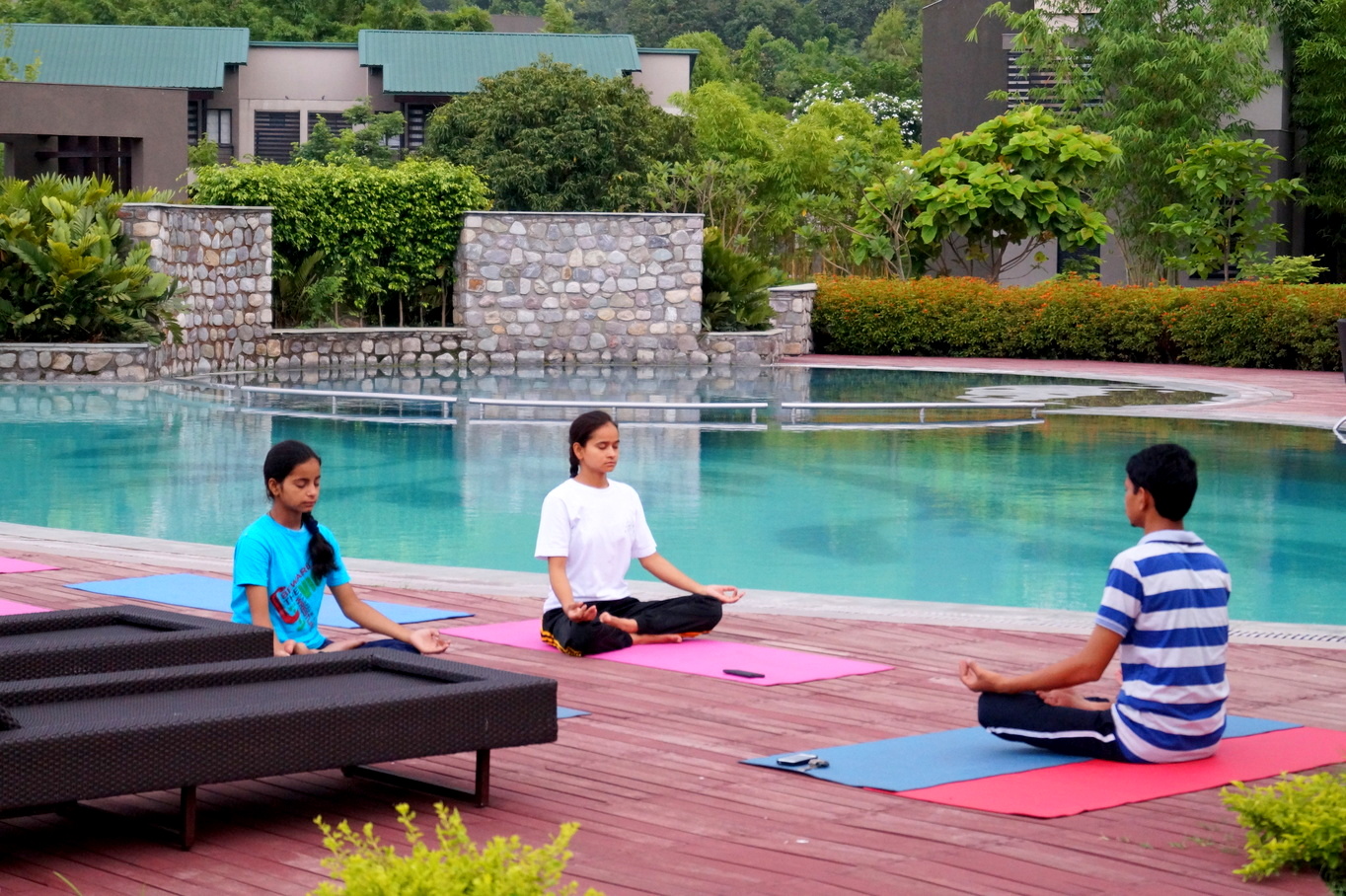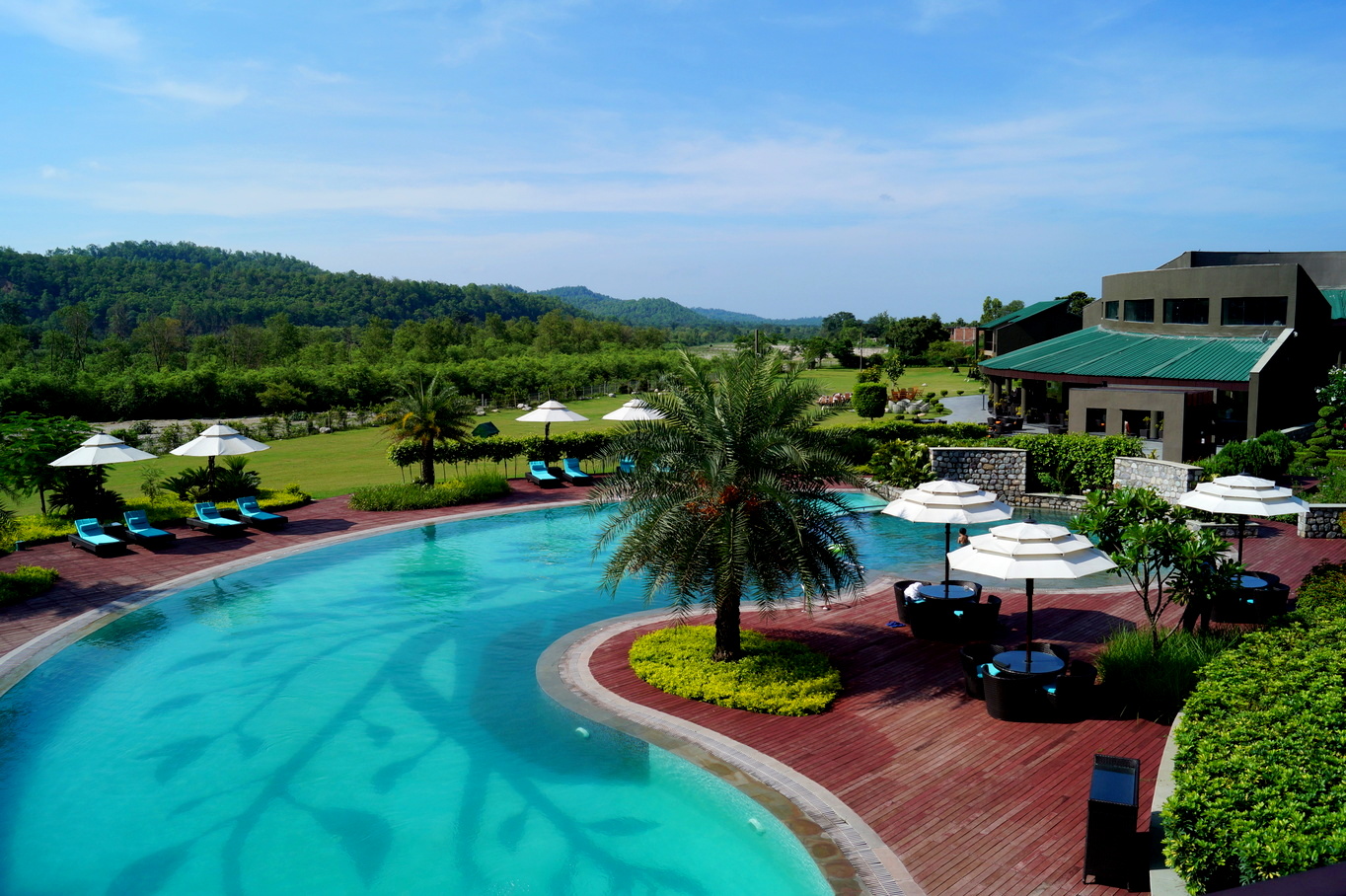 Travel with me on Facebook, Twitter & Instagram
Note: This story is produced in association with Namah Resorts. All the opinions are unbiased and are based on personal experience as on July 2016.
Feature image: "Tiger" by Jojo Nicdao is licensed under CC BY 2.0
Related Articles –
Himalaica homestay – Luxury with local Kumaoni experiences
Gaurav Bhatnagar

Software Engineer turned Travel Writer, Photographer, and Public Speaker on Responsible Travel. Entrepreneur in Responsible Rural Travel @ www.thefolktales.com